Mark Zuckerberg is an American Billionaire with an estimated net worth of around £64.2 Billion Dollars, that's why Vidello Productions is taking a look at 10 Expensive Things he owns.
---
---
---
---
10 – Palo Alto Home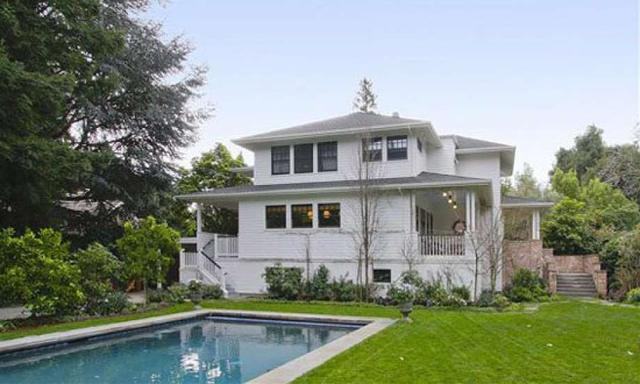 Kicking off the list with Mark Zuckerberg's main home, this 5,000 square foot house is surrounded by green gardens and has a swimming pool at the rear.
The large kitchen features a built-in computer workstation and the bathroom is covered in marble with the soaking tub sitting in the centre.
The home has a large living room and a special outdoor fireplace where Mark Zuckerberg regularly hosts Facebook parties.
For guests there is a separate bathroom and living area for them to relax on overnight stays.
Its thought that Mark Zuckerberg recently purchased 4 other homes around the property as a security buffer.
---
9 – Private Jet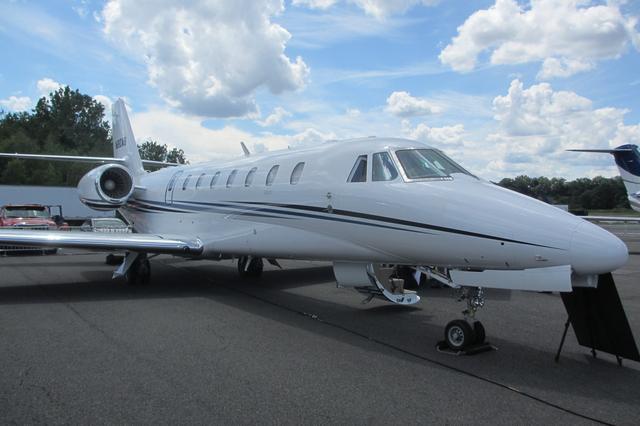 Mark Zuckerberg regularly makes use of a private jet for business trips, which are paid for by the company.
He is often accompanied by family members on the flights and a large security team also follows along.
For personal flights its almost always paid for by Mark himself and for security reasons, the type of jet has never been revealed.
---
8 – Acura TSX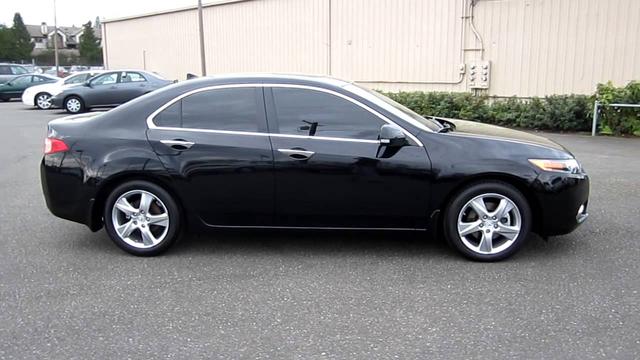 The Acura TSX is a medium sized entry-level luxury car with 5 speed automatic transmission and a 2.4 litre in-line 4 cylinder engine.
The car has a top speed of 137 mph, can go form 0-60 in 7.8 seconds and has 201 break horsepower.
Its understood that Zuckerberg likes driving less noticeable cars when working although as our list will show, he does have at least one fast car to be proud of driving.
---
7 – Black Modified 2014 Volkswagen MK6 GTI
Covered in black and looking a little bit normal is this Black Modified 2014 Volkswagen GTI.
The car has been maxed out with all the options however we still cant call this a super-car.
The car has a manual transmission, alloy wheels and many other modifications that Zuckerberg chose.
The car has a top speed of 238 km/h with a 0-100km acceleration of 6.9 seconds.
Volkswagen were so impressed with his purchase that they sent him a present for his car.
The car is thought to have cost around $30,000 dollars.
---
---
6 – Pagani Huayra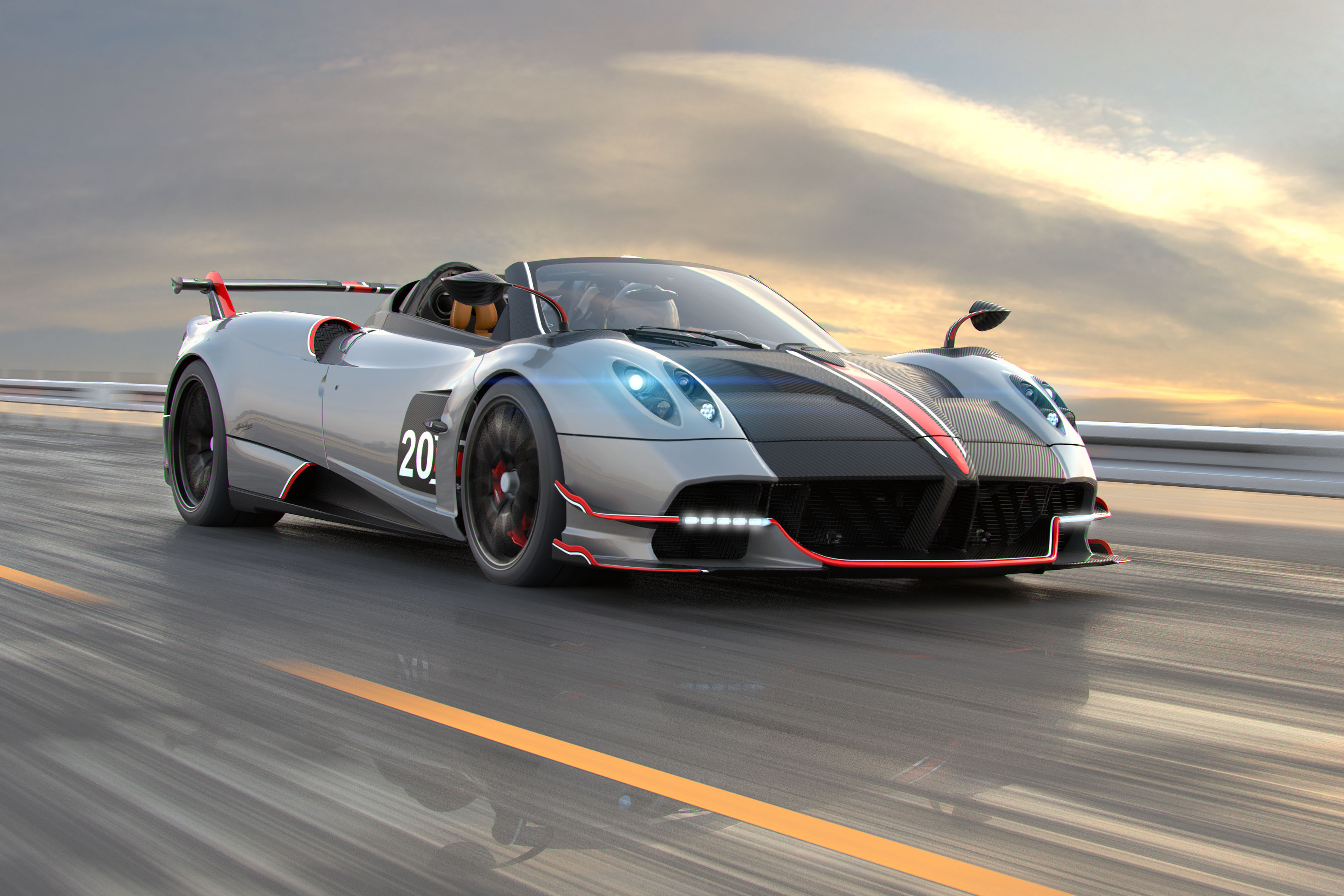 Reports have suggested Mark Zuckerberg purchased one of the first Pagani Huayra's to enter the United States.
This super-car comes with a 730 horsepower AMG 6L V12 that sends power to the rear wheels via a dual clutch gearbox.
The car is made almost completely out of carbon fibre, has a top speed of 231 miles per hour and is thought to have cost him around $1.3 million dollars.
The car is capable of hitting 60 miles per hour in just 3.2 seconds, so its a bit of an upgrade from the GTI.
---
5 – Honda FIT
Moving back to more normal cars now, Mark Zuckerberg has been seen driving a silver 2015 Honda FIT.
This car is thought to retail at only 13,085 pounds so its not out of reach for your average working class citizen.
The car has a top speed of between 113 to 118 miles per hour, features a i-VTEC 4 cylinder engine with 117 horsepower and has 5 speed manual transmission.
The car went on sale in north america in 2008 for the 2009 sales year.
---
4 – San Francisco House
Located on Liberty Hill in San Francisco, about two blocks from Dolores Park is Mark Zuckerberg and his wife Priscilla Chan's new $10 million pound home covering 7,980 square feet.
Its understood that the home had been under renovations for some time with the inside completely un-photographed.
Mark Zuckerberg was also thought to be un-popular with his neighbours after some of his security stole their parking spaces.
The house is thought to have had around $1.6 million in upgrades, repairs and re-modelling.
---
---
3 – Hawaii Retreat
Costing $100 Million Dollars and spread over 700 acres, this massive estate is located on an island in the Hawaiian archipelago.
Nicknamed The Garden isle it features dramatic cliffs and amazing views.
The land has been subject to some controversy with many legal battles taking place with local residents.
Its understood Mark Zuckerberg built a 6 foot, mile long wall along the property however the lawsuits now appear to have been dropped.
Details on the main property are still un-clear.
---
2 – One57 Penthouse
At the time of purchase this Penthouse was thought to have cost Zuckerberg $90 Million Dollars, which was a city record breaking price.
The property is located high above the city, atop the glass tower of One57 in mid-town Manhattan.
The 10,923-square foot condo spans the 89th and 90th floors of the tower that is constructed by Extell Development.
---
1 – Facebook
Its the website that started it all and with a current stock market valuation of $400 billion dollars, it joins very few companies with that title.
The social media network service was founded by Mark Zuckerberg and 4 others in February 2004 while the group were studying at Harvard University.
Zuckerberg later dropped out of university to work on the project full-time with the company initially being called The Facebook.
After an investment from PayPal Co-Founder, Peter Thiel the website began to go global, first hitting major universities in the US and then moving to other schools in Europe.
As of today, the site is the most popular social network in the world and has as many as 2 Billion users world wide.
Its thought the company's total net revenue from advertisements in 2016 was around $10.217 billion.
---
---
---
---
Thanks for reading this article on 10 expensive things owned by Mark Zuckerberg, please check out the videos above, visit our homepage, subscribe to the YouTube channel and check out more great content here!