Mo Vlogs and Lana Rose are some of the fastest growing YouTube vloggers in Dubai and together they have over 3 million YouTube subscribers and Vidello looks at 10 expensive things they own.
---
---
---
10 – Ford Mustang
Mo Vlogs is the proud owner of a 2016 Ford Mustang GT California Special.
This amazing car that originally debuted back in the 1960's comes with unique 19-inch aliminium wheels, blacked out trims and a 5 liter V8 engine that packs 435 horsepower.
The car also features new rear indipendent suspension and dual ball-joint front suspension, SYNC3 infotainment system with touch screen display and special black leather seats with GT embossed logos.
If your looking to purchase one of these cars then you can expect to pay somewhere in the region of $29,000 to $35,000 dollars.
---
9 – Watch Collection
He owns a large watch collection and has many of these watches featured in his YouTube videos on his channel.
He is regularly seen buying new watches in his vlogs and every new watch gets a mention in his YouTube videos.
Some of the watches in the collection include a Casio Levis watch, Emporio Armani Watch, Gold Colored Guess watch, Western watch and another Guess watch from the companys new collection.
One of the more special watches in his collection includes a Blue Tinted Rolex Watch.
---
8 – Fan Mail
During an episode of mail time, someone sent their mother a pair of $10,000 dollar sunglasses from Versache and Lana also recieved a Versache Watch in another mail time episode.
Other mail time episodes have also included many expensive things including Perfume, Aftershave, Phone Cases, Jewellry and many more interesting items.
Overall, its very hard to put a price on the many items which Mo Vlogs and Lana Rose have recieved, however its thought to run into the hundreds of thousands of dollars.
---
---
7 – Purple Lamborghini
After finding amazing success with her artwork and later branching out with her own YouTube channel, Lana Rose purchased a White Lamborghini that was later wrapped purple.
Her Lamborghini Huracan has a top speed of 201 MPH and goes from 0-60 in just 3.4 seconds and the Huracan was named the supercar of the year 2014 by car magazine Top Gear.
For those looking to purchase a car like Lana's, you can expect to pay somewhere in the region of $320,000 with all the upgrades or $241,000 on its own.
---
6 – Mac Book Pro
Mo Vlogs purchased a new Macbook Pro in 2016 and needed an upgrade to keep up with the large amount of editing he was having to do for his YouTube Channel and his daily content.
The computer was somewhat customized to his needs and some upgrades include a 15 inch retina display, 1TB of storage and 16BG RAM.
In addition to the Macbook, Mo Vlogs also purchased a pair of Beats headphones worth $300.
The total price for Mo Vlogs new Macbook Pro is somewhere in the region of $3400 and $4000 dollars.
---
5 – White Range Rover Sport
Mo Vlogs and Lana Rose previously owned a White Range Rover Sport that he famously sold to SellAnyCar.com in one of his videos and attracted the atention of the companies owner Saygin Yalcin.
This car featured amazing technology for the time including LED heads up driver display, 7 leather seats and a 5 litre V8 petrol engine.
The car also featured a dual view screen letting the driver see something completely different to the passenger.
The five litre engine can go from 0-60 in 4.7 seconds and the whole car genrally emits the very epitome of success.
---
---
4 – Money Note Collection
For those what watch Mo Vlogs and Lana Rose videos, you will know they often get small amounts of money sent to them from different countries.
This is mainly his subscribers helping him build up his collection of every currency on the planet and he is already far into a substantial amount of the way to completing his collection.
Some of the currency types Mo Vlogs has recieved include notes from Germany, Kazakhstan, India, Japan, The United States, Great Britain and many more.
Mo Vlogs also collects $1 dollar bills and has aimed to collect 1 million of the notes over his lifetime.
---
3 – Sneaker Collection
Mo has a very large sneaker collection including some limited edition Kicks that he purchased with his good friend Rashed, also known as Money Kicks.
Overall, Mo Vlogs has about 15-20 pairs of shoes and some of these ran into the thousands of dollars and a few are even gold plated.
Mo Vlogs and Lana Rose collection of kicks includes Nike Air Max 90's, Black Air Jordan Super Fly's, Nike Pegasus Running Shoes, several pairs of Ferrari Shoes, Ralph Lauren Sneakers, Porsche Addidas collaboration sneakers and several pairs of Steve Madden Shoes.
Some of the rarer shoes in his collection include Limited Edition Air Jordan Pinnacles, 24 Karat Gold Plated Nike Air Jordans and a pair of creme colored high end Jordan's.
---
2 – Ferrari 458 Spyder
One of Mo Vlogs more recent purchases, his red Ferrari 458 Spyder has to be one of the most amazing cars on the planet.
Mo Vlogs took delivery of the car in December 2016 and it will replace his 2016 Mustang GT California Special.
The 458 is powered by an amazing direct fuel injection V8 engine that can unleash 570 break horsepower.
The car has a top speed of 210mph and the car's interior was designed using input from former Ferrari Formula One Driver Michael Schumacher.
The new steering wheel incorporates mansy controls normally located on the dashboard or on stalks, such as turning signals or high beams.
If you are looking to purchase Mo Vlogs ride then expect to have deep pockets as each car is expected to set you back around $300,000 dollars.
---
1 – YouTube Channels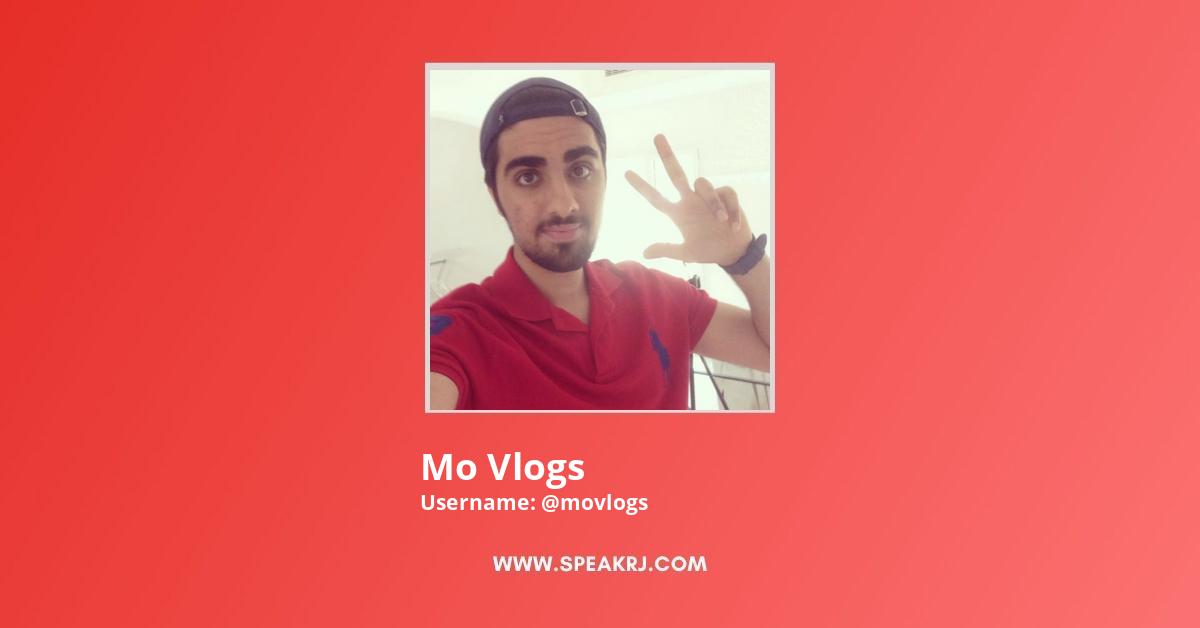 Its one of the fastest growing channel's on YouTube and has already crossed the 2 million subscriber mark.
Mo Vlogs success has been put down to his friendly and positive attitude and the fact he never misses a video upload.
One of the features Mo Vlogs has in his favor, is the amazing Dubai lifestyle in which he shows off things in his videos like cars, mansions and even luxury yachts.
Lana Rose has recently started he rown vlogging channel and with the help of her brothers channel, has managed to amas over 300,000 subscribers already.
Her vlogs include day to day life, fashion tips and shopping experiences but together they bring in a combined income of somewhere between $70,000 and $100,000 per month.
---
---
---
Thanks for reading this article on 10 Expensive Things Owned By Mo Vlogs And Lana Rose, please check out more great content on the website and head over to our YouTube Channel for more great content and videos.