He is American Investor, Businessman and Casino Magnate Sheldon Adelson and Vidello Productions is taking a look at 10 Expensive things he owns.
---
---
---
10. – Las Vegas Mega Mansion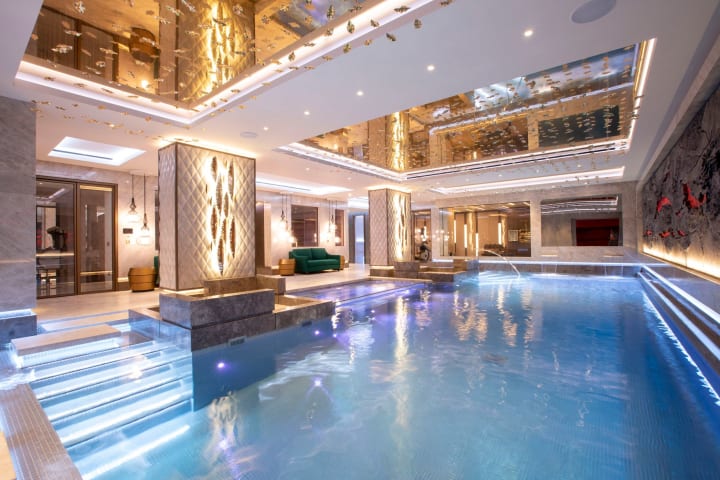 As mansions go, this is by far one of the biggest we have ever covered in this series and it covers a staggering 44,000 square feet.
Located at 901 Trophy Hills Drive in Las Vegas and the main home of Casino billionaire Sheldon Adelson, this massive home includes 15 bedrooms and 20 bathrooms
Once on the market for $85 million dollars it has access to a tennis court and a huge swimming pool with lazy river.
The property is surrounded by rolling gardens and trees with a large paved driveway and sits on a secure guard gated estate.
---
9. – Boeing Aircraft Fleet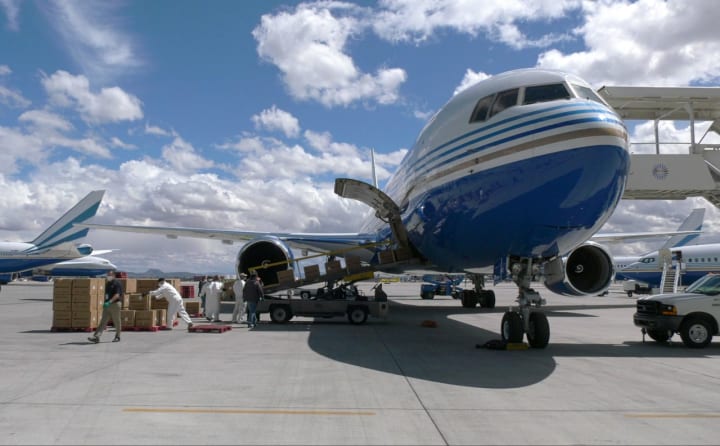 When it comes to owning private aircraft, Sheldon Adelson and his Boeing aircraft alone is one of the biggest in the world with estimates placing it over $1 billion dollars.
He owns a custom Boeing 737 thats so large it can seat up to 197 people and that plane alone costs $106.1 million dollars, penny change when your the 21st richest person in the world.
Finally we have his queen of the skies, 2 VP-BLK Boeing 747's which comes with a much higher price tag of $378.5 million each.
These planes are much larger than normal private business jets, so large in fact that Air Force One is built into the same kind of plane.
A lengthy journey in this plane from Israel to to Honolulu, Hawaii set a record for the longest flight to ever depart from Israel's Ben-Gurion International Airport in 2017.
---
8. – Queen Miri Yacht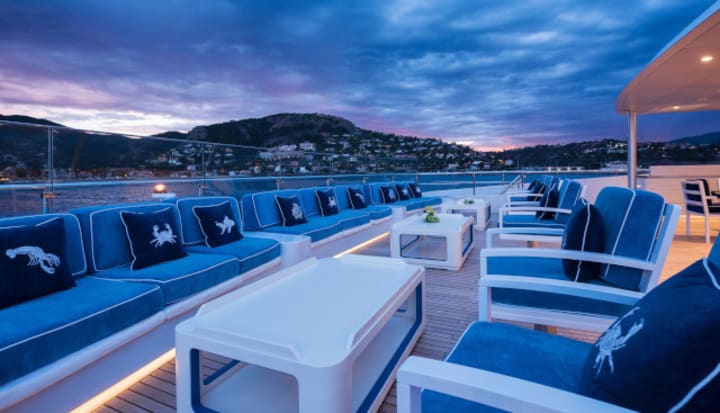 Built in 2004 by Neorion and last refitted in 2016, her luxurious interior is designed by Studio Massari and her exterior styling is by Alpha Marine.
Sleeping up to 36 guests in 18 rooms, she has access to a master suite, 2 VIP staterooms, 7 double cabins and 8 twin cabins.
The 36 crew on-board ensure a relaxed luxury yacht experience impressive leisure and entertainment facilities make her the ideal yacht for socializing.
Thanks to a powerful set of engines, a maximum speed of 21 knots and a range of 7,000nm are easily achievable.
A Selection of the amenities on-board include a spa, Sauna, Elevator, Helipad, Cinema, Conference Facilities and Children's Playroom.
If you are feeling seasick the yacht has stabilizers both while at sea and at anchor and for those tech nerds, there is a full WiFi connection on board at all times.
---
7. – Gulfstream Fleet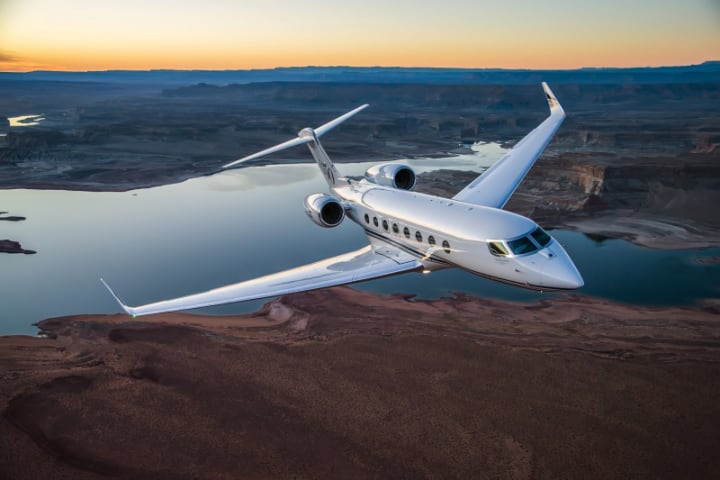 If you thought Sheldon Adelson's Boeing fleet was impressive then check out his fleet of luxury private jets that even some of the worlds billionaires would be impressed with.
Owned through Las Vegas Sands his planes include Gulfstream III and Gulfstream IV aircraft worth between $37 million and $41 million dollars and he owns a Gulfstream V worth $36 million.
Other aircraft include a Hawker 800XP worth $16.07 million dollars and a Lockheed L-1011 worth $20 million.
---
6. – The Venetian Hotel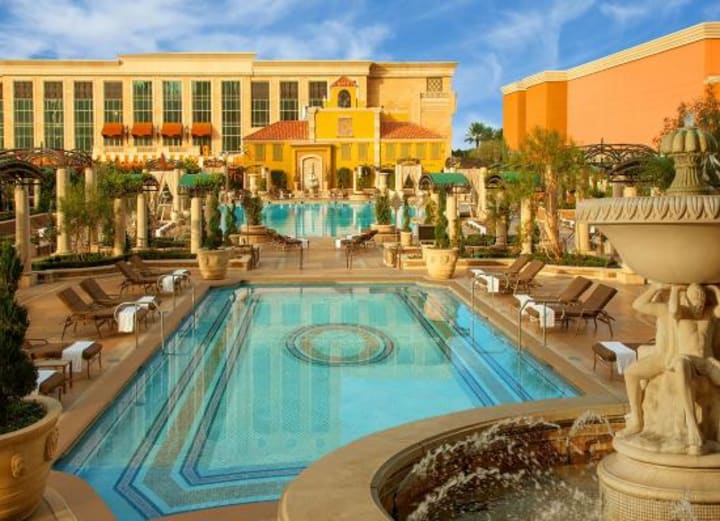 The bustling epicenter and the beating heart of the larger Venetian resort, the Luxury King Suite in this hotel is the largest standard suite on the Vegas Strip.
Amazing restaurants and exciting nightlife await you in this resort features everything from rock climbing walls to prestige club lounges.
The aquatic club provides privacy while you swim and luxury car rental allows you the opportunity to drive the car of your dreams.
Opening in 1999, the whole resort is thought to have cost $1.5 billion dollars and was one of the most expensive resorts of its kind when it opened.
---
5. – Macau Casino's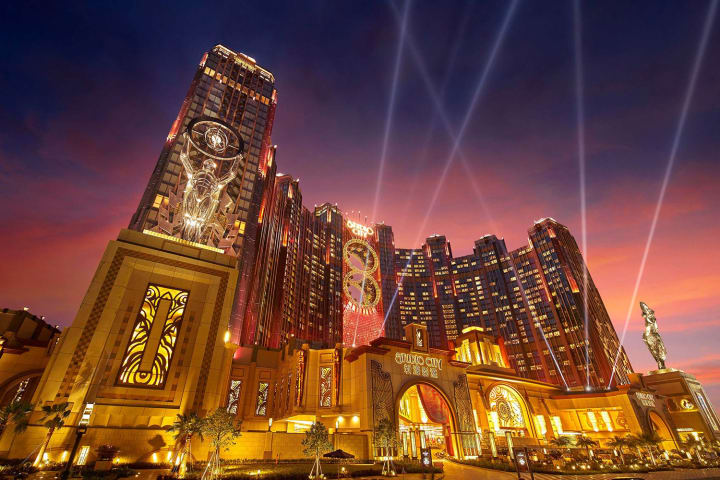 Considered to be the biggest casino in the world, the Macau, which sits on the Venetian resort in Las Vegas is 39 story's high.
The 546,000 square-foot casino features 6,000 slot machines and 800 gambling tables and also has access to the 15,000-seat Cotai Arena for entertainment and sports events.
It is so large that its divided into four themed gaming areas, Golden Fish, Imperial House, Red Dragon and Phoenix.
A special VIP club called Paiza Club which caters to premium guests comes with its own entrance, lobby, reception, and guest lifts to the rooms.
Revenue at the casino per year is thought to be in the region of $1.61 billion dollars.
---
4. – Bethlehem Casino, Pennsylvania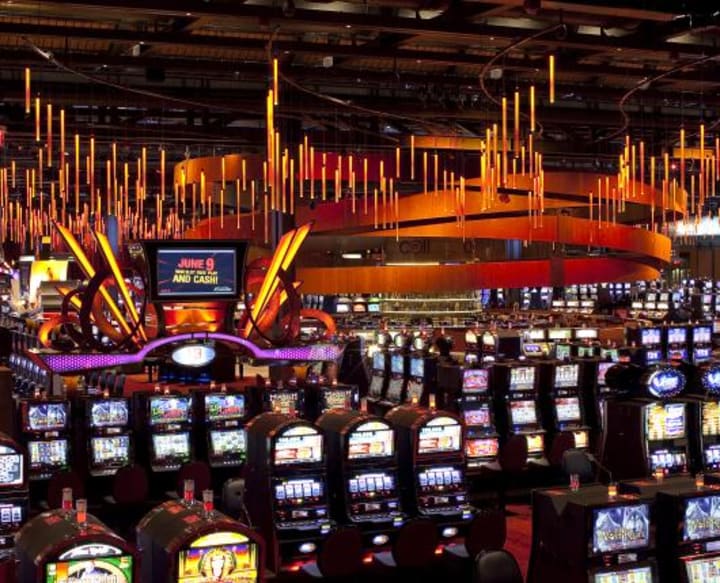 Another city and another Casino, this time in Bethlehem, Pennsylvania and once known as the Sands Casino Resort Bethlehem.
One of five stand-alone casinos that was awarded a slots license by the Pennsylvania Gaming Control Board on December 20, 2006, it is now owned by the Poarch Band of Creek Indians.
The casino features over 3,000 slot machines, 200 table games, and several electronic table games.
$26 million dollars was spent to add a considerable amount of other facilities in 2010 and the casino features 8 restaurants and a large food court.
---
3. – Airbus A340-500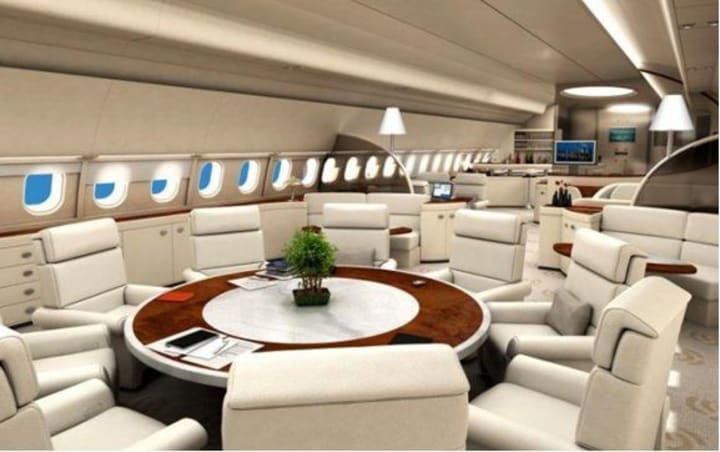 Next up we have his Airbus 340 that was spotted in Tel Aviv and apparently has its own C-MUSIC Anti-Missile defense System built into the underbody, thats another $9,000,000 dollars although buying these planes is a lot harder today.
This Sheldon Adelson plane has a top speed of 913 km/h and a maximum range of 16,670 km, while its first flight was conducted on the 25th October 1991.
The first long-range Airbus aircraft, she is powered by four turbofan jet engines, has fly-by-wire control systems and a maximum operating Mach number of 0.86.
A total of 135 aircraft were in service in July 2019 and as of June 2020, the A340 has never been involved in a fatal incident.
---
2. – Malibu Property Empire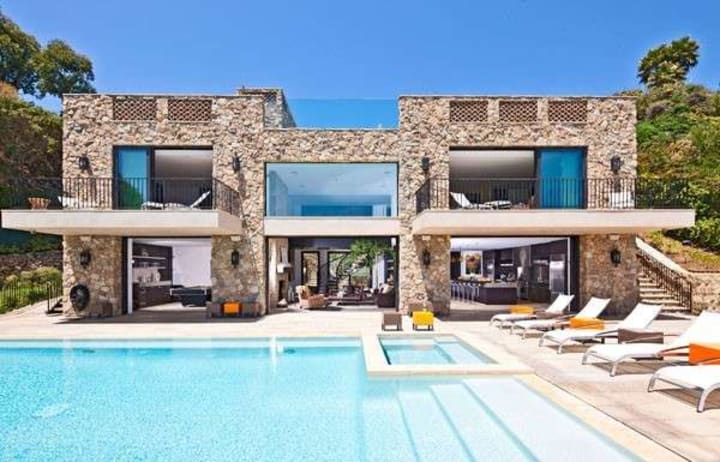 When in Malibu, buy a house, or 14, and thats exactly what billionaire casino owner Sheldon Adelson has done, dropping $14 Million on Malibu Colony House #8.
Covering 3,984 square feet, and featuring 4 bedrooms and 4 bathrooms thats located in yet another guard-gated oceanfront community.
Its his eighth property in the neighborhood and was built in 1930's, extensively renovated and sits between two other homes also owned by him.
A two-car attached garage, an open-concept great room with fireplace, and a gourmet kitchen also compliment the home.
Just when you think this property is crazy, Sheldon Adelson and stepdaughter Yasmin Lukatz forked out $35.3 million for a mansion in the Silicon Valley town of Atherton.. insane!
---
1. – Marina Bay Sands Resort, Singapore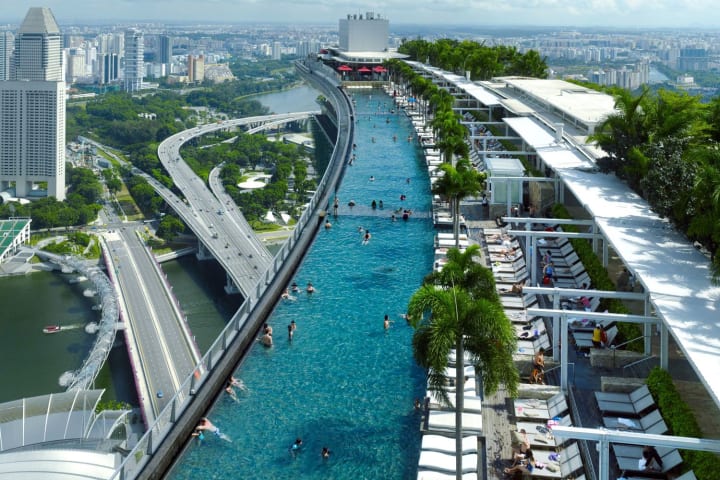 Coming in at the top of our list is the outrageously expensive Marina Bay Sands Resort, located in the bustling metropolis of Singapore gives Sheldon Adelson access all year round.
Opening in 2010, the insane cost of building this giga site was thought to be around $5.88 billion dollars.
The resort includes a 2,561-room hotel, a 120,000-square-metre convention-exhibition center, a museum, a large theatre, two floating Crystal Pavilions, art-science exhibits, and the world's largest atrium casino with 500 tables and 1,600 slot machines.
The complex is topped by a 340-metre-long SkyPark with a capacity of 3,900 people and a 150 meter-long infinity swimming pool.
Covering a total of 20 hectares there is an indoor skating rink, which uses artificial ice, seven celebrity chef restaurants and the site is set to have a fourth tower constructed in the near future.
---

---
Thanks for reading our article on 10 Expensive Things Owned By Billionaire Casino Magnate Sheldon Adelson, please throw a like on the video above to support the on-going series, comment down below if you think I missed anything and Subscribe for more top list videos coming this year.