Michael Jordan has a net worth of $1.2 Billion Dollars, today Vidello Productions is taking a look at 15 expensive things he owns.
---
---
---
15. Gulf-stream 4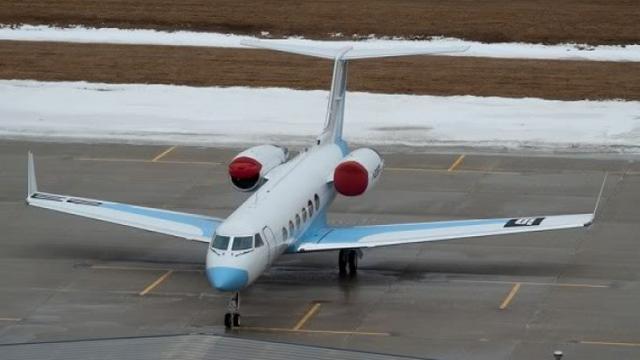 This personalised private jet is coloured white and Carolina blue, which are the stars idealistic colours.
His personal logo is also on the plane, located on the jet's rear engine and tail.
The exterior of the plane features the call-sign N236MJ with the 6 and 23 representing the number of NBA championships won and his number while playing.
The jet is equipped with 2 Rolls Royce engines and has a speed of between 460 and 505 knots with the ability to carry up to 19 people.
It's thought the interior of the plane has been kitted out exactly to Michael Jordan's personal taste.
---
14. Range Rover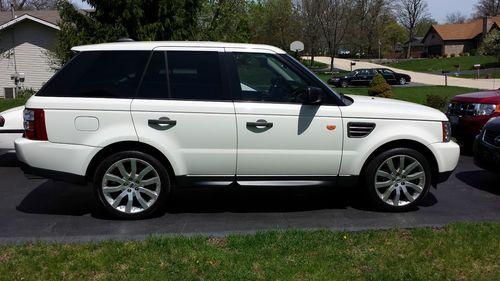 With a powerful V8 engine that delivers 375 horsepower, this Black Range Rover is a perfect fit for one of basketballs most successful players.
This 5 passenger luxury SUV has leather seats that provide enhanced travel comfort while the dashboard features a big LCD screen and state of the art on-board navigation system that allows for both on and off road mapping.
Current 2016 prices for this type of vehicle start around $72,000
---
13. Highland Park Mansion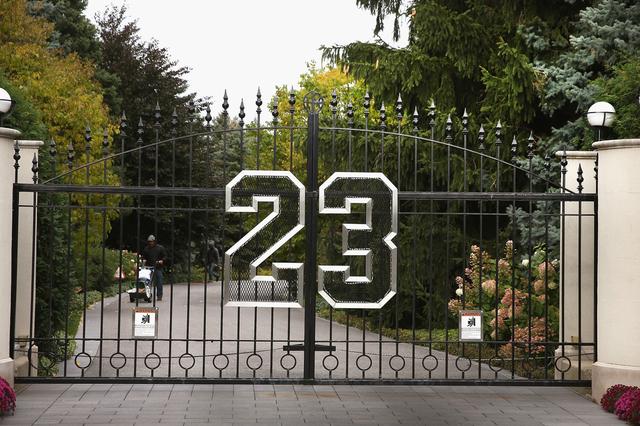 Privacy is the number one factor with this mansion that is located in Highland Park Illinois.
Offering a whopping 32,000 square feet of living space, this mansion has reportedly been put up for sale at a price of $21 million dollars.
The house features 9 bedrooms, 15 full bathrooms and 4 half bathrooms, full size indoor basketball court with cushioned hardwood floors, outdoor swimming pool, outdoor tennis court, deep water pond, children's play area and a golfing green.
The entrance gate to this property features a magnificent number 23 which was the stars number when he played for the Chicago Bulls.
It's also been revealed that Michael payed $10,000 dollars to have 200 mature pine trees planted, to make sure the home was as green as possible.
---
12. Cadillac XLR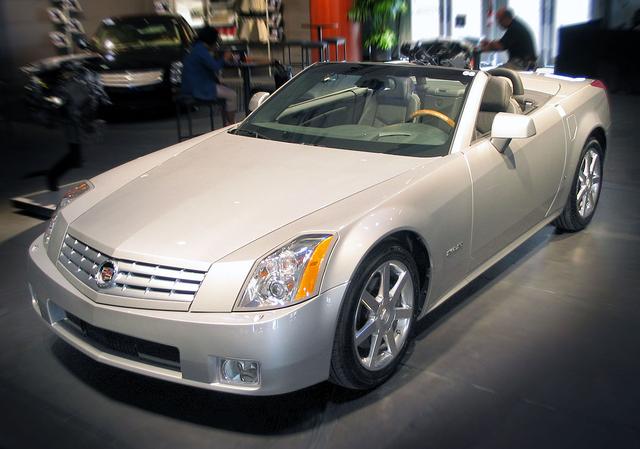 Another one of Michael Jordan's cars, the Cadillac XLR features a V8 engine that can produce 320 horsepower and has a magnetic ride control suspension.
The car is luxurious and designed for sheer performance with the interior featuring leather seating, with a large touch screen and heads up display along with adaptive cruise controls.
Prices for this car start around $111,000 dollars
---
11. 2007 Mercedes-Benz SLR McLaren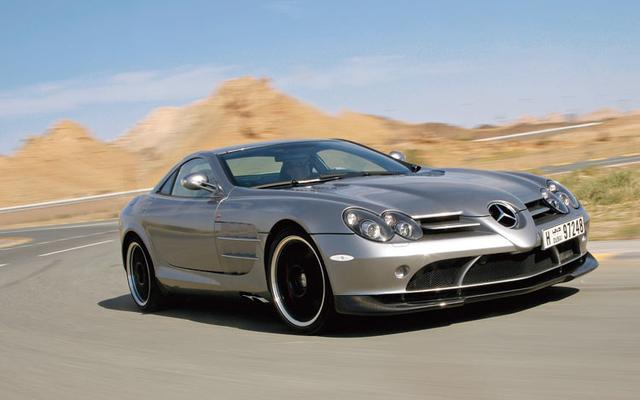 Another car in the stars large collection is a 2007 Mercedes-Benz SLR McLaren.
This amazing vehicle features a 5.4 litre V8 engine that produces 670 horsepower with a top speed of 209mph and a 0-60 speed of just 3.6 seconds.
The carbon fiber and lightweight design offers optimal driving conditions, however is has been revealed that Jordan has since sold the car, apparently on eBay.
Prices for the 2007 model are somewhere in the region of $300,000 dollars
---
10. Bears Club Home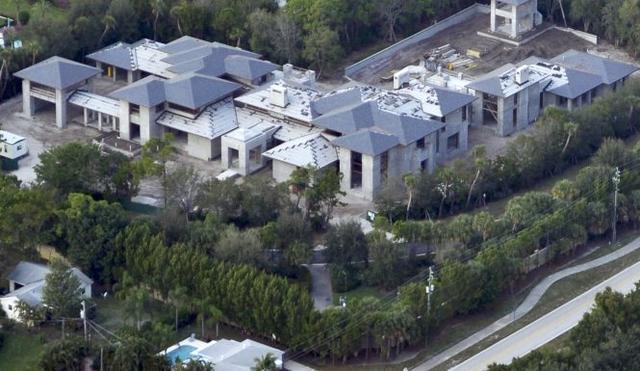 Located in the well guarded bear's club community in Florida, this massive 3 acre property is estimated to be worth around $20 million dollars and is considered one of the most pricey non-waterfront homes in Palm Beach.
The house is spread over 28,000 square feet and is split into 4 parts including a guard house, pool house, guest house and main house.
The main home features 11 bedrooms, basketball court, home gym, massive media room with state of the art electronics and an indoor swimming pool.
The massive estate is surrounded by a wall of thick green trees that protect the privacy of Michael Jordan and his family.
---
9. Ducati 999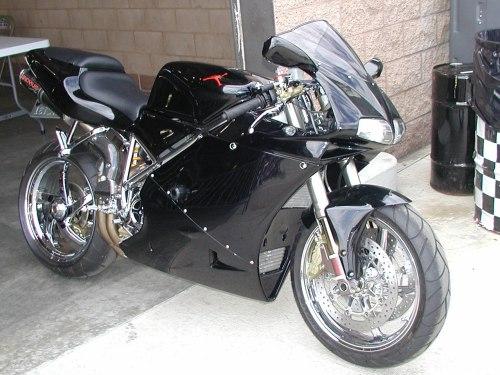 Designed by Ducati Motors, this amazing motorcycle has a 998cc liquid cooled engine and is designed for high performance while racing.
The bike is equipped with both a trellis chassis and state of the art suspension and the adjustable riding and breaking systems provide both comfort and safety.
Prices for the Ducati 999 in today's market are somewhere in the region of $8000 dollars.
---
8. Miami Estate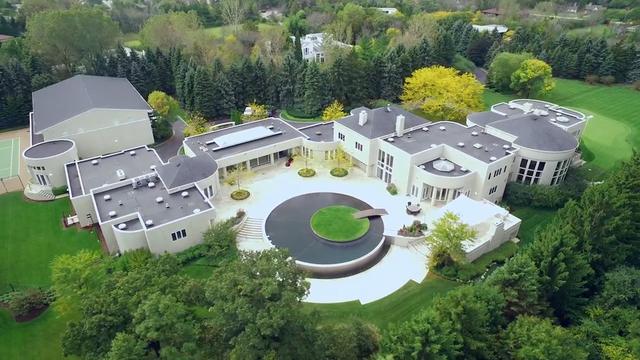 Along with his girlfriend, Michael Jordan purchased this amazing waterfront property in the Kendall region of Miami for $281,000 dollars.
The 5,500 square foot property features four luxurious bedrooms and 2 bathrooms with large kitchen and glorious swimming pool on the outside.
The property features rolling lawns and green trees while there is also a small fishing dock to the rear.
---
7. Metal Table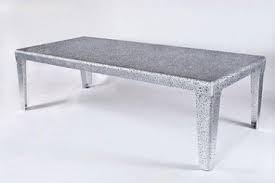 One of the strangest things on our list, Michael Jordan owns this custom made metallic table that is filled with holes.
This one of a kind table has a hole for each point scored by the NBA star in his long career with a total of 32,292 holes covering the structure.
The table was created as a dedication to the life's work of the player and can be found situated in one of Jordan's dining rooms.
---
6. Charlotte Penthouse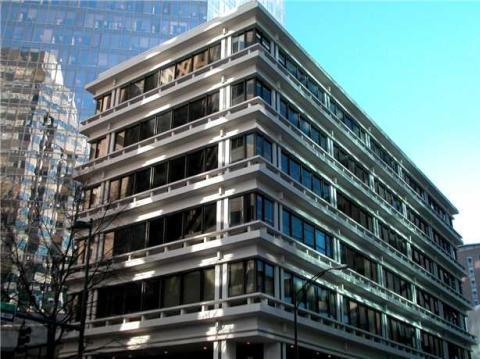 It's one of the most amazing properties in the area and is also heavily protected by security.
Located next to the Bank of America in Charlotte, North Carolina, this condo features 3 bedrooms and 3 bathrooms.
The kitchen features Brazilian hardwood flooring, Viking oven, sub-zero refrigerator and wine cooler.
The property also features a dining room, simple living room, large bathroom and a hidden laundry room.
It's currently un-clear how much Michael Jordan paid for this property.
---
5. Toywatch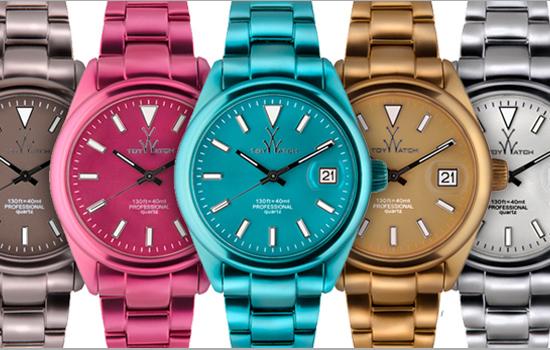 Number 5 sees us taking a look at Michael Jordan's Italian made chronograph wristwatch dubbed Toywatch, which has both a lightweight feel and elegant design.
The watch brand is one of Jordan's favourites and the company is known for producing colourful watches made from plastic.
Several other celebrities have publicly endorsed them including Oprah and Ellen.
Some elements incorporated into the watches include Diamond and Gold.
---
4. North Carolina Home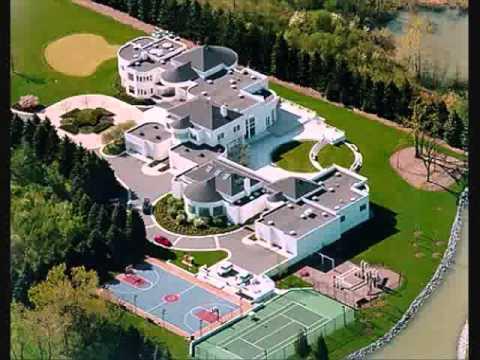 Another one of Michael Jordan's waterfront properties that he purchased in 2013, this massive mansion is situated just a few miles outside Charlotte in North Carolina and on the seventh hole of The Peninsula Golf Club.
Jordan purchased the property for $2.8 Million Dollars after its previous owned defaulted on mortgage payments and it's revealed that he saved over $700,000 dollars on the original list price.
The home sits on a 1.1 acre estate with the main house being a 3 story building featuring 12,350 feet of living space.
Features include 6 bedrooms, 8 bathrooms, dining room, living room, and modern gourmet kitchen with almost every room featuring amazing views of Lake Norman.
Outside the home features a massive heated swimming pool, spa and private jetty.
The basement of the home has been fitted with a massive entertainment system and leisure center, however it's understood that Jordan opted not to build a basketball court on this property.
---
3. Air Jordan 13's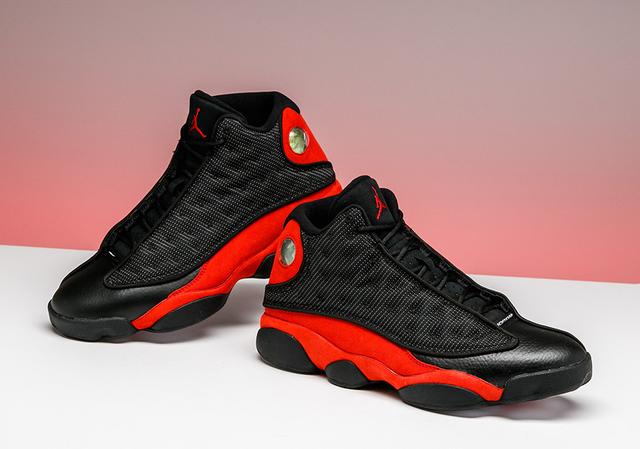 Known for representing the player's game moves, this branded clothing is a personal favourite of the star, and guess what…. he owns it.
Jordan's panther like moves are famous to the creation of this shoe and the sole is linked directly to them.
The Nike shoes feature the jump man logo with a basketball. It's currently unclear how many versions Jordan owns, however it's thought that he receives a new pair or a limited edition pair when they are released for that specific year.
---
2. Rolex Day-Date Platinum President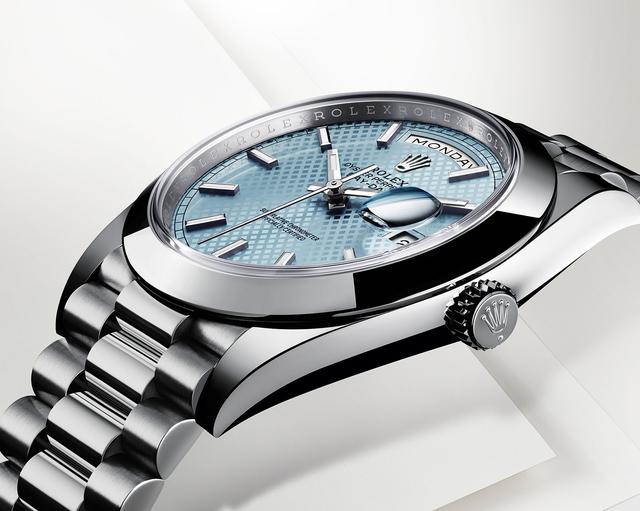 Michael Jordan is a huge fan of Rolex and owns a Rolex Day-Date Platinum President that gives him the essence of luxury directly on his wrist.
One of the most prestigious classic watches in the world and features a fantastic design with platinum case, president platinum strap and a dial featuring blue diamonds.
It's thought that Jordan's custom designed watch cost him around $85,000 dollars.
---
1. Rolex Date Just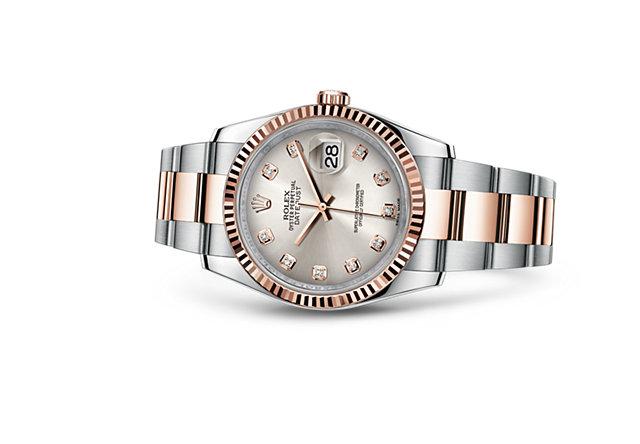 Being a huge fan of Rolex, Michael Jordan has been spotted on a number of occasions wearing his Rolex Date just watch while playing golf.
The watch features a Cyclops eye and displays the date through an opening on the dial.
It's thought that Michael Jordan has had the watch customized to a standard of his choosing and cost around $6,000 dollars.
---
---
Thanks for reading this article, remember to check out our homepage, view more content, subscribe to our YouTube and check out the video above!