Alina Kabaeva is a Russian Honored Master of Sports, retired individual rhythmic gymnast, model, film star, and politician, today we look at her net worth and lifestyle.
ALINA KABAEVA NET WORTH – $10,000,000
NAME: Alina Maratovna Kabaeva
OCCUPATION: Retired Gymnast and Politician
BIRTHDAY: 12th May 1983
COUNTRY OF BIRTH: Russia
SOURCE OF WEALTH: Sports And Politics
PLACE OF RESIDENCE: Moscow, Russia
---
---
EARLY LIFE
Born in Tashkent, Uzbek SSR, in the Soviet Union, Kabaeva previously practiced Islam, but was later baptized into Christianity.
Alina Kabaeva started Rhythmic Gymnastics at age 3, with Coach Margarita Samuilovna.
In her young teens, Kabaeva moved to Moscow, where her mother took her to the Russian Head Coach, Irina Viner.
She graduated from Moscow State University of Service and from St. Petersburg State University of Physical Education
Alina Kabaeva made her international debut in 1996 and in 1998 15-year-old Kabaeva won the European Championships in Portugal.
---
CAREER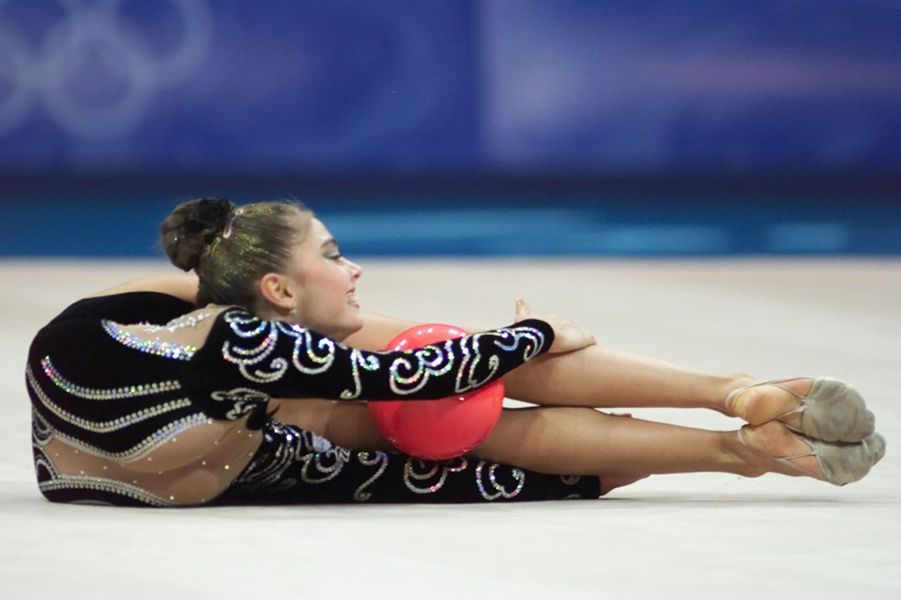 Currently Russia's most successful gymnast to date she has won several awards including 2 Olympic Medals and 25 European Championship medals.
Alina Kabaeva later became a member of the Russian parliament, representing the pro-Kremlin United Russia party after retiring from gymnastics.
She appeared in the Japanese movie, Red Shadow, performing her gymnastic routine and also traveled to Japan and participated in a bikini photo shoot.
Since 2005, Kabaeva has been a member of the Public Chamber of Russia and has been chairwoman of the National Media Group's Public Council.
Representing the United Russia party, she was a Member of the Russian Parliament between 2014 and 2017.
Today she is chair of the board of directors of the National Media Group, the largest Russian media conglomerate in the country.
---
FAMILY
Kabaeva's father, Marat Kabayev, was a professional football player and she often traveled with him to places such as Uzbekistan, Kazakhstan, and Russia during his career.
Alina Kabaeva was engaged to policeman David Museliani in 2004 however the couple separated in 2005.
In March 2015 it is reported that she gave birth to a child, however the paternity and sex of the child was never revealed.
---
FRIENDS
Known to be one of the best friends of Russian President Vladamir Putin, she is also friends with many other high profile people within Russia's United Russia Party.
She has many friends in the world of gymnastics and these include Yulia Barsukova and Yulia Raskina, who both won medals at the 2000 Olympic Games.
She is also friends with Irina Tchachina, who was her team-mate at the 2001 Goodwill Games in Brisbane, Australia
---
LIFESTYLE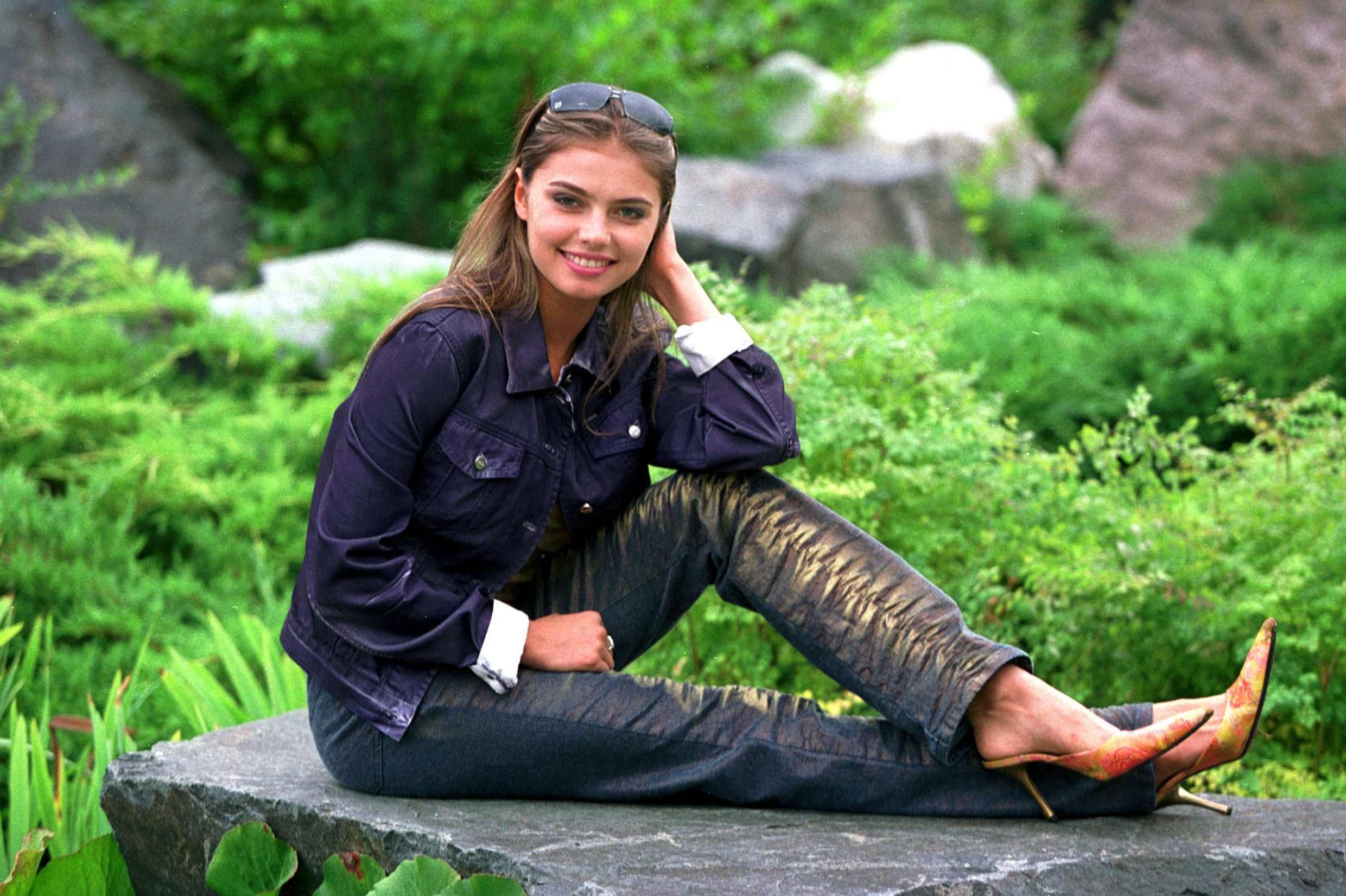 Her hobbies include collecting toys, playing with animals and dancing while she speaks both Russian and English.
She has traveled all over the world and has spent time in places like Budapest, Geneva, Japan, Ukraine and Kazakhstan.
---
AWARDS
She has been awarded a number of accolades including the Order of Friendship award and For Service to the Fatherland award.
She has won two Olympic medals, 14 World Championship medals and 25 European Championship medals for her work in rhythmic gymnastics.
She is the six-time absolute champion of Russia, a five-time European champion and is also one of the most decorated gymnasts in the history of rhythmic gymnastics.
---
---
Thank you for taking the time to read this amazing article, please go ad check out our homepage for more great net worth content publishing every day!
---
If you liked this article then please consider checking out one of our YouTube videos below… we would love to have you as a subscriber!