The Apple company reach now spans the globe, but is the company really worth $2 trillion dollars? We look at the trillionaire company that is Apple!
---
---
Apple Unimaginable Growth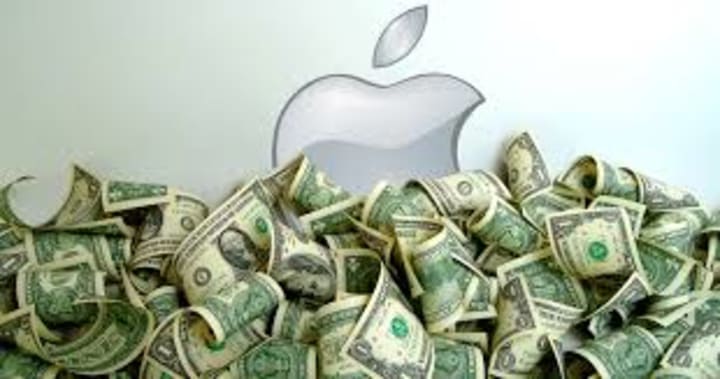 Said to be worth $2 trillion dollars, Apple has grown to unimaginable hieghts since the company was launched on the 1st of April 1976 in Cupertino, California
Its company reach now spans the globe with Apple operating over 500 retail stores across 25 countries and regions, with the first locations opening in May 2001.
Each store is bathed in light, is open plan and has wooden tables for which the products are neatley placed.
Apple opened 220 stores and spent $1.9 billion in fitting them out which means the company spent over $8.5 million dollars per store.
---
---
Apple On The NYSE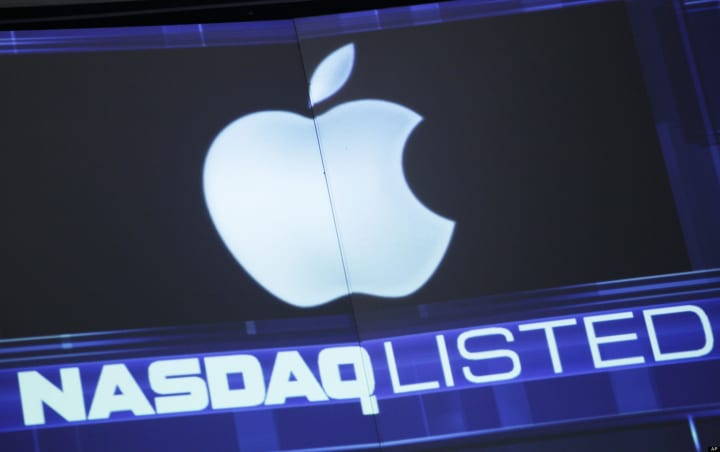 A big part of the Apple net worth comes from its listing on the New York Stock Exchange, trading under the AAPL ticker on the NASDAQ.
The company has a total circulating stock of roughly 5,213,840,000 and each one of these is around $122 at the time of writing meaning the total stock price alone comes in at 636 billion, 88 million, 480,000 dollars.
---
Apples World-Wide Data Center's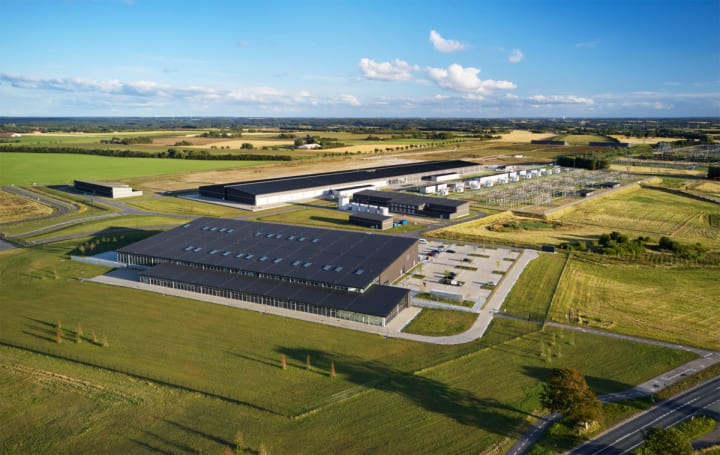 Apple have also built several major world wide data centers in different countries to boost the capacity of its online operations, and may invest as much as $1 billion in building and operating each huge new server farm.
These server farms are filled with a mass of technologically advanced servers, water pipes for cooling, large fans, also for cooling and several security centers to keep out un-wanted intruders.
The server farms are so vast that employees are often spotted riding bikes to get from point A to Point B and have cafe's, various toilet facilities, their own medical centers and one even has its own airport.
---
Apple's Billion Dollar Headquaters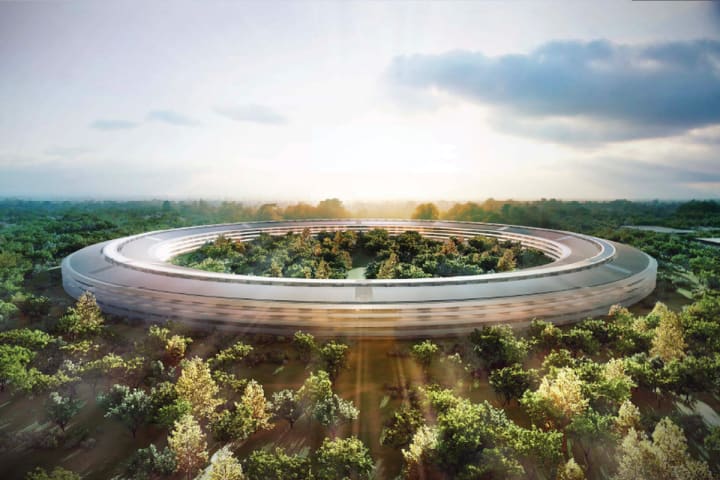 If you head over to cupertino, California where it all started you will find Apple's $5 billion dollar headquaters named Apple Park which opened in 2017.
The Apple campus is incredible with the land alone costing $160,000,000 dollars and its research and development facilities alone employing over 2000 people.
---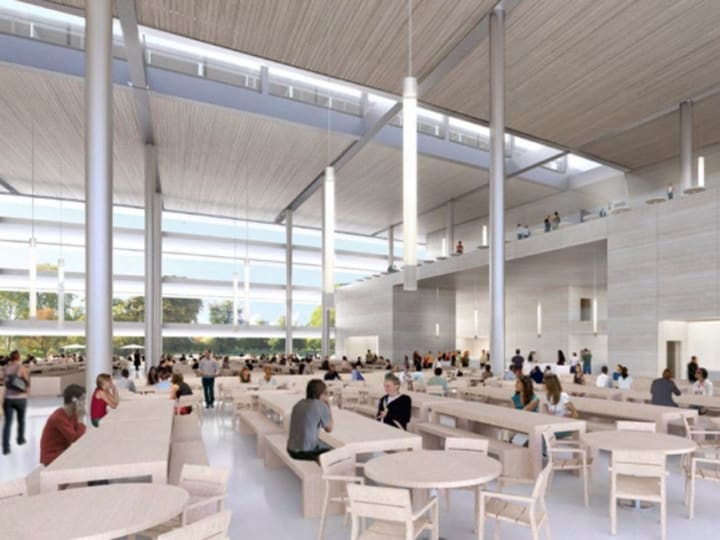 The main structure has 2.8 million square feet of floor space and a circumference of nearly 1 mile with with plenty of open seating areas for employees to meet.
The glass in the building has been curved to fit and it features the largest curved glass walls in the world and the building features more than 3000 curved glass sheets in total.
---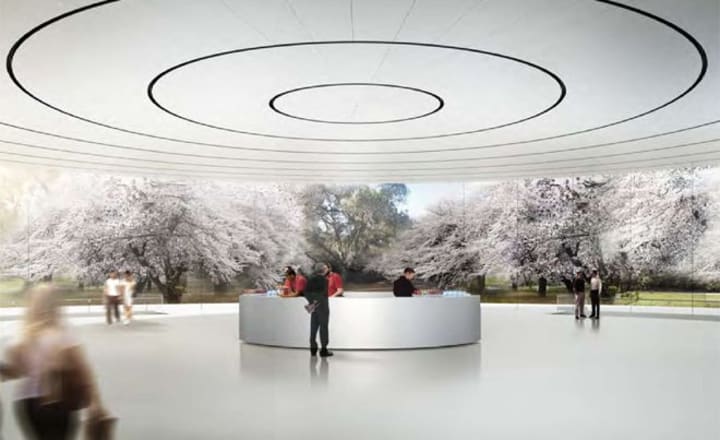 The underground auditorium named the Steve Jobs Theatre after its founder covers 120,000 square feet and will seat 1,000 people and will enable Apple to host all of its product launches and unique events in-house.
The auditorium features both a lobby and catering area while outside the building over 80% of the space is green with plants that can adapt to climate change.
---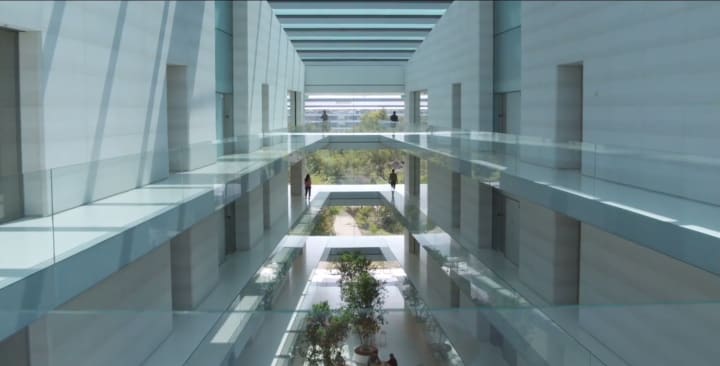 A total of 7,000 trees are planted on campus with several trees augmented with different species such as oak, allowing them to well adapt to the dry climate.
The whole campus runs on renewable energy with its entire roof covered in 700,000 square feet of solar pannels as well as an on-site carbon plant.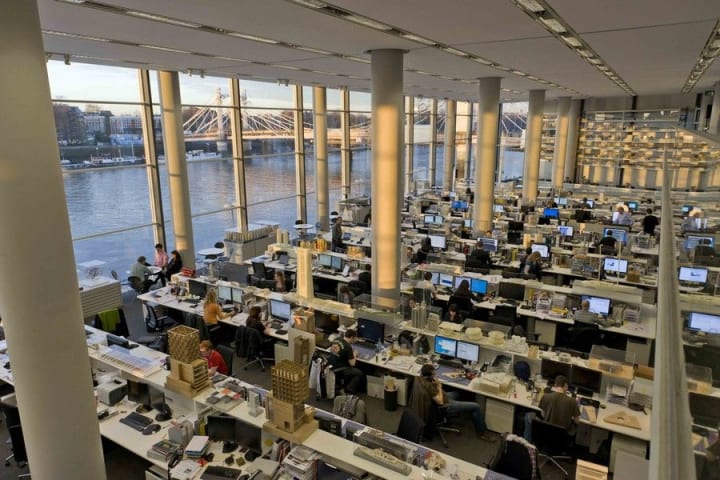 Other renewable energy sources that can be accessed in peak times include biofuels and the campus can pull energy from the city grid if required.
The buildings naturl ventilation system practically eliminates the need for air conditioning and heating for up to 75% of the year allowing Apple meet its goal of achieving a net-zero increase of greenhouse gas emissions.
---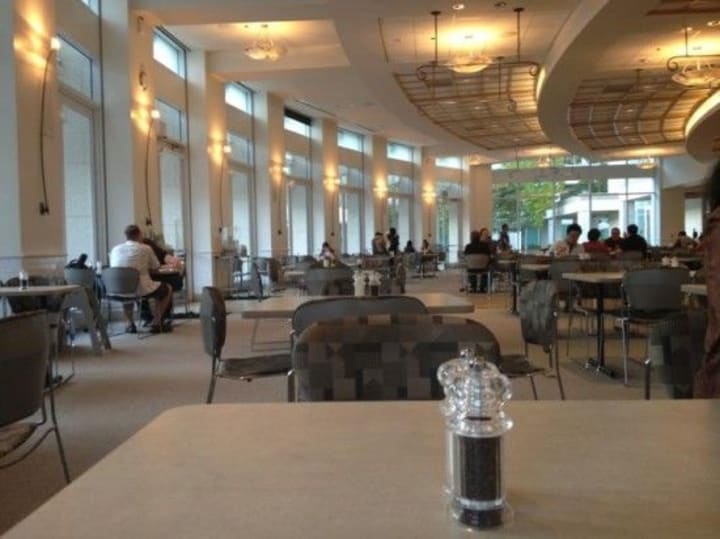 Underground parking garages keep vehicles hidden away and the whole site has its own underground road network.
---
Apple's Manufacturing, Logistics And Online Services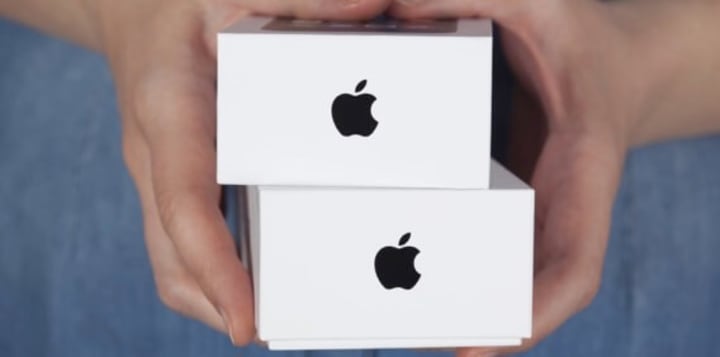 Apple's manufacturing, procurement, and logistics enable it to execute massive product launches without having to maintain large inventories and the company has large manufacturing plants in India, China and the United States.
Apples online distribution services makes up a large amount of its wealth and these services include iTunes, Apple Music, Apple TV and the App store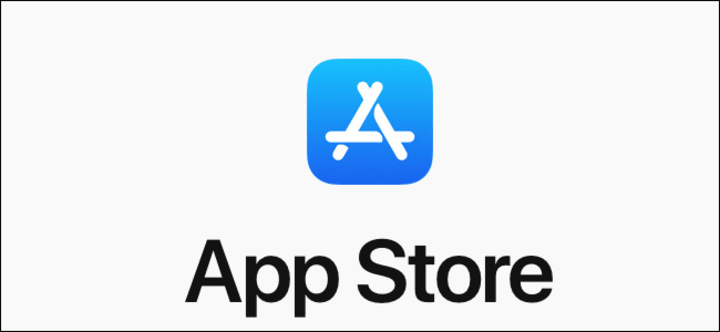 Then you have the massive on-line presence which is iTunes and this alone accounts for 75% of the global digital music market, worth $6.9B a year.
The App store, which provides apps to all Apple devices was responsible for over $516 billion in sales and billing in 2019 and this includes both physical sales and digital goods.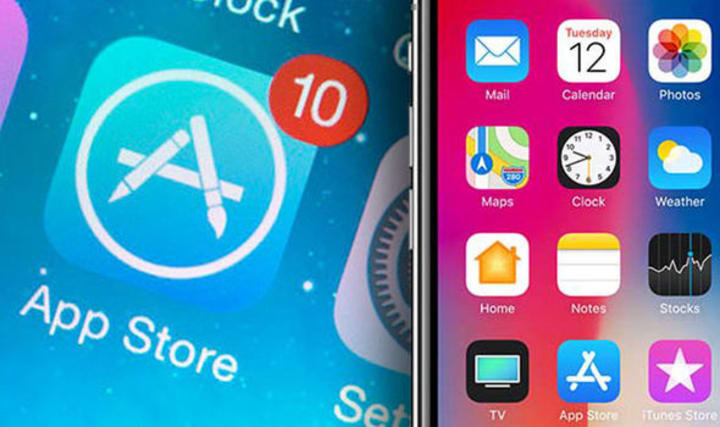 Apple music had 56 million customers as of December 2018 and with each person paying another $10 each per year thats another $6.7 billion being added to Apples coffers.
Paid plans for iCloud are another huge earner for the company with every iPad Iphone and Mac user having access to this service with a measly 5GB for free, the paid plans rake in huge sums of money into the billions.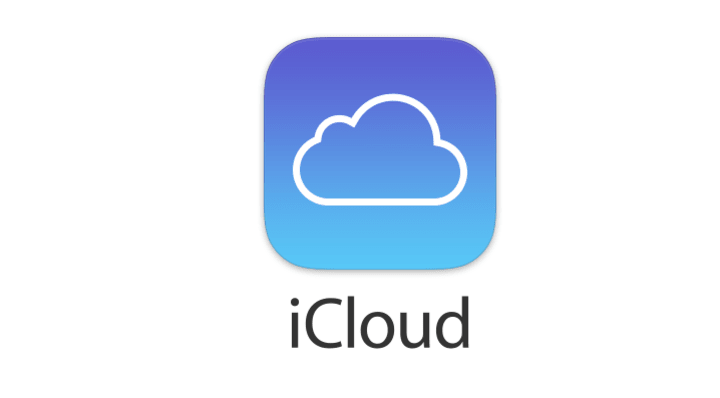 Licensing also made Apple another $9 Billion dollars after google paid them to remain the top search engine in iOS and once you factor in Apple Care, Siri and Maps subscriptions you can look at adding another $10 billion onto that revenue.
Apple has come a long way from the company that Steve Jobs and Steve Wozniack started in 1976 and it has adapted to the modern age of the internet and advanced into everything from 4K to Ultra High Definition and you can expect lots more from this $2 trillion dollar company in the future.
---
---
If you enjoyed this video remember to smash the like button and hit subscribe as it helps us to keep making great content in 2021 and dont forget to check out some other interesting articles on Vocal.Media.