Ethan Payne, more well known as Behzinga is an English YouTuber, streamer, and Internet personality, today we look at his net worth, lifestyle, age, wiki and latest
---
BEHZINGA NET WORTH – $4,000,000
---
NAME: Ethan Payne
OCCUPATION: YouTuber
BIRTHDAY: 20th June 1995
COUNTRY OF BIRTH: United Kingdom
SOURCE OF WEALTH: YouTube
PLACE OF RESIDENCE: Greater London Area
---
---
EARLY LIFE
Born on the 20th June 1995 in London Behzinga attended Marshalls Park School, and then studied video games development at South Essex College.
He was raised in London and created his YouTube channel on the 24th February 2012 while he was still attending school.
He once got into a fight in school and was suspended for a week and admits that he always got into trouble at school an dclaimed it never worked for him.
He achieved a C in GCSE applied science and admitted in a YouTube Video that this was the only GCSE he did not fail.
He enrolled in South Essex College after school and moved to the area a little while later.
---
HOUSE
Originally living in the Stratford Halo building in his apartment during 2016, he later moved out of this home and moved into a larger flat close to the 02 Arena and the flat was featured in many of his videos.
More recently he has moved into an even bigger apartment and this was featured in a video named "My New $3,000,000 Apartment Tour" that was uploaded to YouTube on the 9th September 2020.
---
CARS
Behzinga purchased a Nissan GT-R after his success on YouTube allowed him to afford the £83,865 price tag.
The car, which has a top speed of 205mph and 0-60 mph in 2.5 seconds, is often seen in many of his videos including his popular diss tracks of other Sidemen.
---
CAREER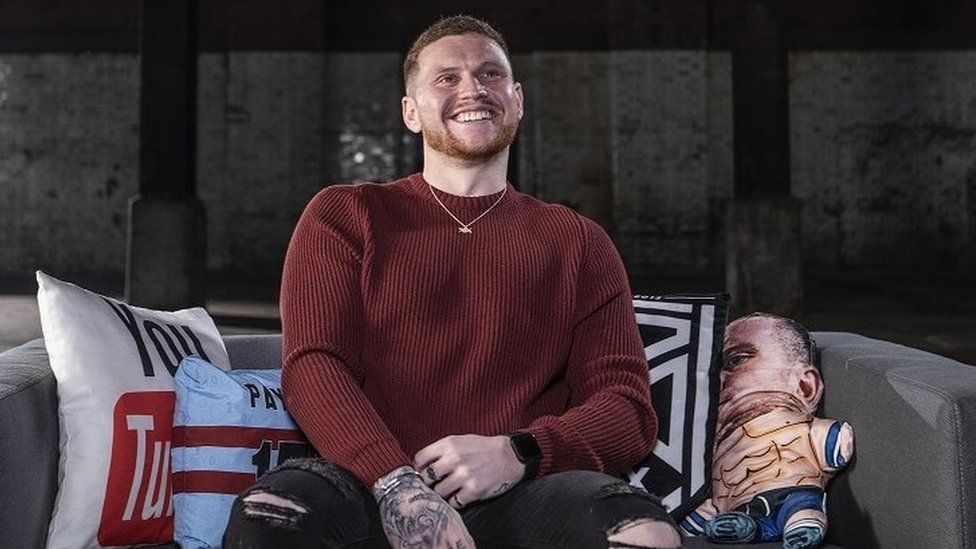 Behzinga began by uploading videos on FIFA and Call of Duty, providing commentary over each video.
He later moved into comedy sketches and fitness videos before creating the group known as the Sidemen on the 19th October 2013.
The group uploads videos on challenges, sketches and video-game commentary and also sells merchandise through their channel.
Behzinga was listed as the 31st most influential online creator in the United Kingdom by The Sunday Times.
He provided commentary fpr the KSI VS. Logan Paul fight for Sky box Office and starred in a three episode YouTube documentary on "How To Be Behzinga"
Between 2018 and the present he has been an advocate for mental health and revealed the importance of sharing feelings surrounding mens mental health.
---
FRIENDS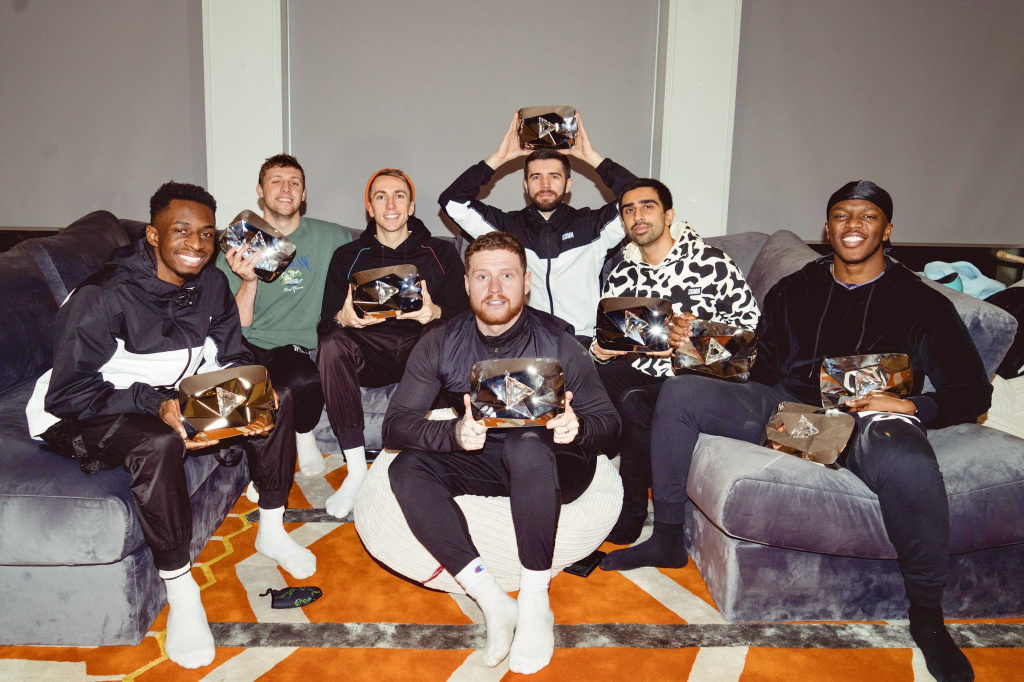 Behzinga has reportedly been dating Kayla Parlante and has also been in a relationship with Emily Geere from 2016 to 2018 and she has appeared on his channel.
He is good friends with fellow YouTubers KSI, Zerkaa, W2S, Miniminter, Vikkstar123 and TBJZL.
He is also good friends with Lauren Alexis, ElztheWitch and Joanna while also knowing fellow YouTuber Ricegum
---
FAMILY
Ethan's mother was Ruth payne and his fathers name is currently unknown after he left when Ethan was just 6 months old, his stepfather left when he was 13 years old.
His mother has appeared in many of his videos and succesfully beat cancer when Behzinga was younger.
He once believed that his step-father was his real father until he discovered his parent's divorce papers.
---
LIFESTYLE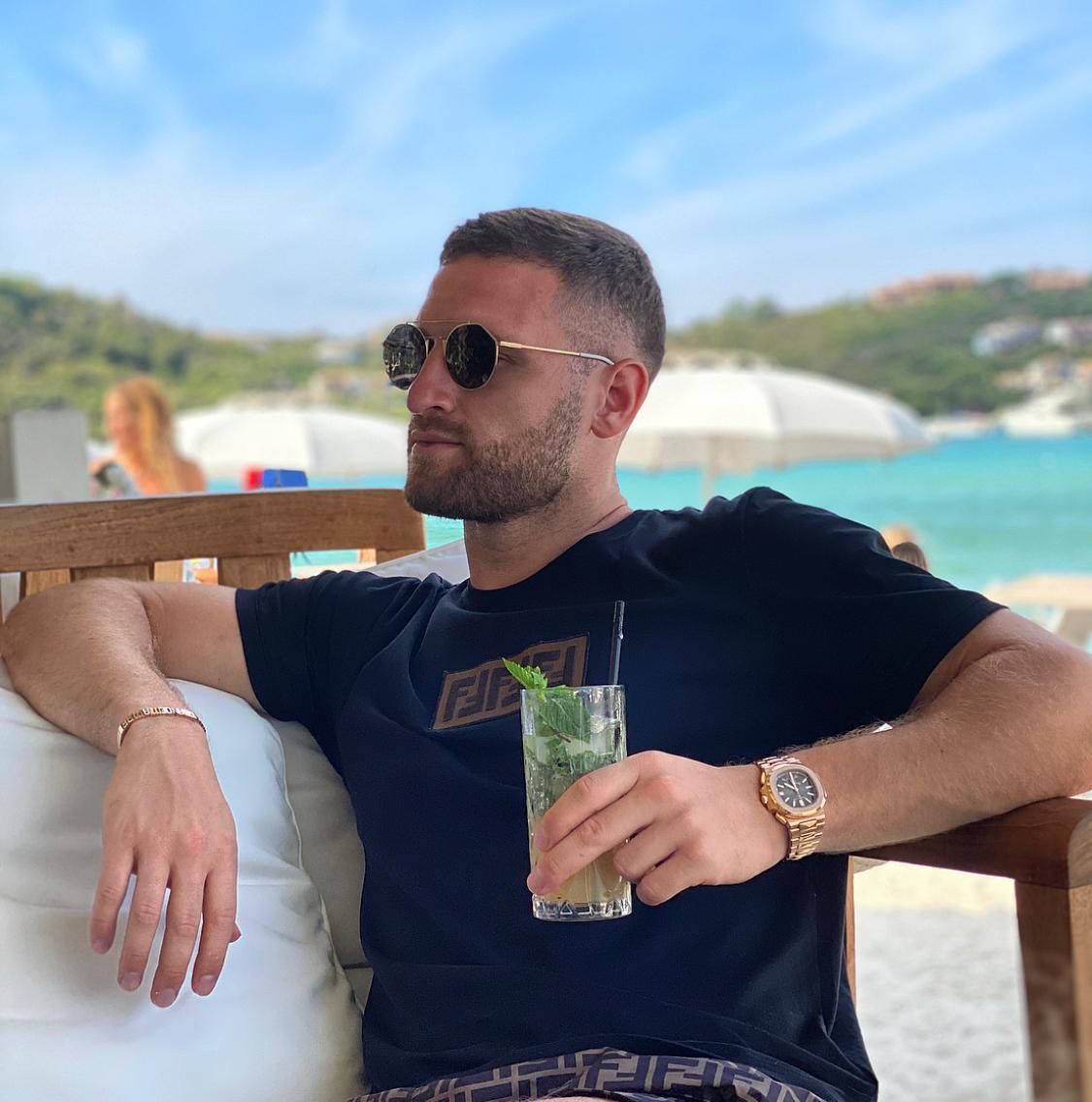 Ethan is an athlete and loves his fitness workouts both at the gym and at home and is also an ambassador for Gymshark and Bulk Powders.
He trained to run in the London Marathon but the event was cancelled due to the coronavirus and instead ran the distance by himself.
Ethan has lost over 25 kilograms in weight between 2018 and 2021 and lowered his weight to 84KG.
He is often reffered to as lokking similar to the CBeebies show character Mr. Tumble and has appeared in costumes to depict the character and make fun of the comparison.
He has created several diss tracks that were targeted at both KSI and Ricegum after the former initially left the Sidemen.
His main channel has 4.62 million subscribers at the time of writing and he has over 2.4 million followers on Twitter.
---
---
Thanks for reading this article, please don't forget to check out more great celebrity net worth content on our website and subscribe to our YouTube Channel for more content coming soon!