He is one of the worlds richest men and he owns some of the worlds most expensive things, Vidello Productions takes a look at 10 of the most expensive things owned by Bill Gates.
---
---
---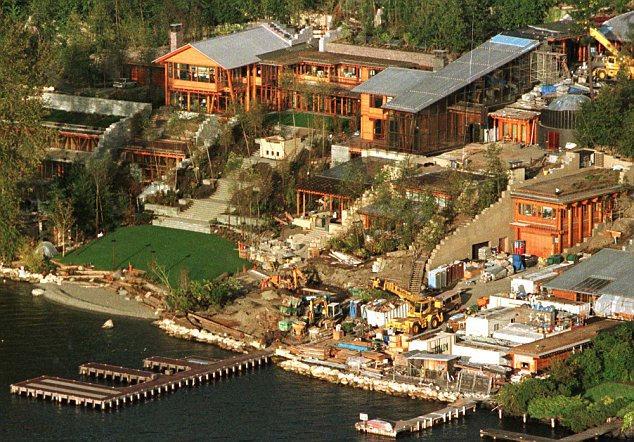 10. Bill Gates Xanadu 2.0 House
It's one of the largest and most expensive houses in the United States and possibly the world.
The mansion is built into a hill and is designed to directly protect the environment with a full-blown stream catching rainwater runoff and draining it into the lake.
There is an amazing amount of rooms in this house and they include a trampoline room, 10 car underground garage, separate guest house, Digital Aquarium, library, home theatre, reception hall, indoor and outdoor swimming pools, floating dock, 24 bathrooms and rooftop infinity pool
If that's not enough, there is a site-wide server connecting the whole property to one of the fastest internet connections on the planet.
The price for this insane luxury living pad? A Cool $132,000,000 dollars.
---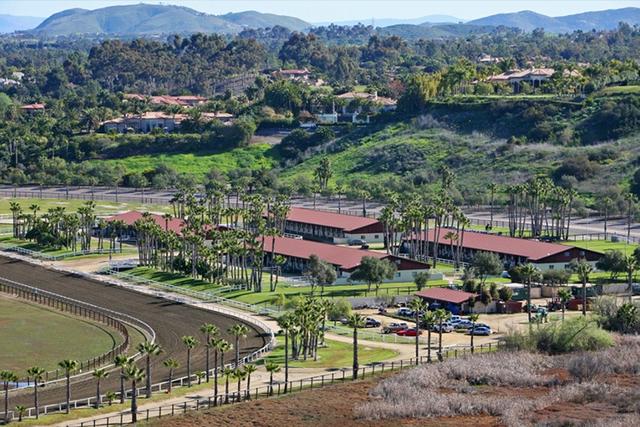 9. Rancho Pasadena
If you thought his main home was the only one then you obviously don't know Bill Gates.
He and his wife Melinda also own a horse ranch in Pasadena that he is currently upgrading and this massive property stretches across 228 acres and sits just 26 miles north of San Diego
The ranch features a racetrack, green pastures and hundreds of horse stalls for their daughter to keep her pride and joy.
Gates purchased Rancho Paseana for a cool $18 million.
---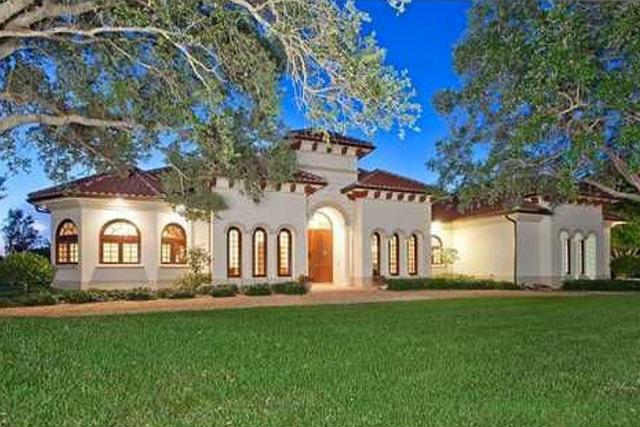 8. Florida Home
The last of Bill Gates's three big houses, this amazing pad is located in Wellington Florida with Mediterranean design, open floor plan and 20 horse stall barn.
Built-in 2010, this house features 4 bathrooms, and 4 bedrooms, 3 acres of horse tracks and a horse arena to hold shows.
The house is worth a cool $8.7 Million Dollars and its also been reported that he bought the villa next door for $13.5 million dollars.
---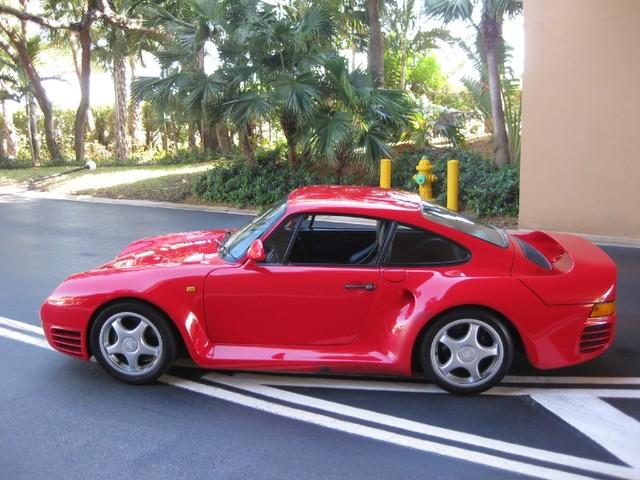 7. Porsche 959 Coupe
Up until 1999, even Bill Gates and his vast wealth was unable to acquire this car due to it never having crash ratings.
The car was held by US customs until Bill Clinton passed a law overruling the safety protocols for a number of collectable cars.
Bill's model can reach 60 mph in a matter of only 3.7 seconds and can go up to a top speed of 195 miles per hour.
Only 337 cars of this type were ever made in the world so don't be expecting bills to be coming up for sale any time soon.
---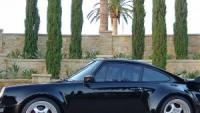 6. Porsche 930
The 930 also goes by the name of 911 Turbo, which is why it's constantly being mistaken by the other model.
The model belonging to the Bill Gates can go from 0 to 60 mph in a matter of only 5.2 seconds and has a maximum speed of 153 miles per hour.
It only features 2 types of engines: the 3.0-litre one belonged to vehicles manufactured between 1975 and 1977, while the other, the 3.3 litre one, comes with automobiles that were produced from 1978 and 1989.
---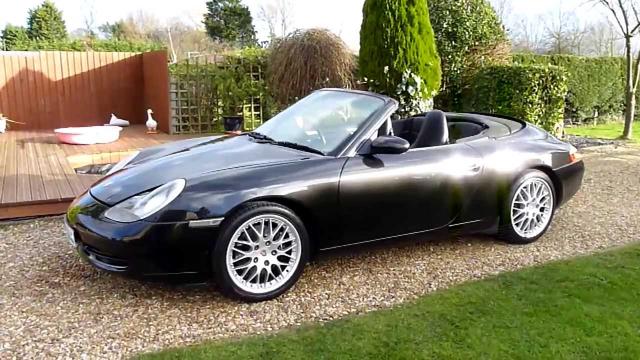 5. Porsche 911 Carrera
Gates used to own a 1979 model featuring a 3.3-litre engine, responsible for providing 300 horsepower.
He relinquished his possession in 2012 when he decided to put it up for auction.
Although the auction house initially believed his car would sell for only $62,000, it ended up being purchased for $80,000.
The Carrera model has been in production since 1963 and the greatest reason for it being so loved by car aficionados is its amazing design.
---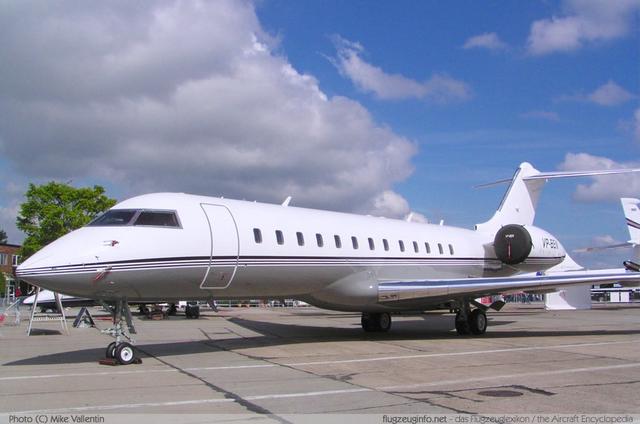 4. Bombardier BD-700 Global Express
This ultra-long-range corporate jet can reach Mach 0.88 and likely cost around $45 million. He uses the jet for business travel and to attend meetings with the Bill and Melinda Gates Foundation.
The plane features conference facilities, bar service, personal chef and comfortable seating with room for up to 19 passengers.
The plane can travel at speeds upwards of 590mph with a cruising altitude of 51,000 feet and a range of 6325 Nautical miles
---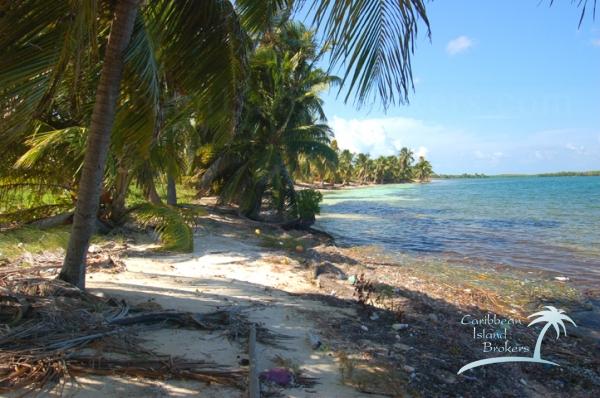 3. Grand Bogue Caye Island
The island of Grand Bogue Caye is Belize's largest island and rumour has it that Bill Gates owns the island, buying it for $25 Million Dollars.
It is currently unknown whether anything has been build on the island however maybe it holds some kind of underground bunker in case of world war 3.
---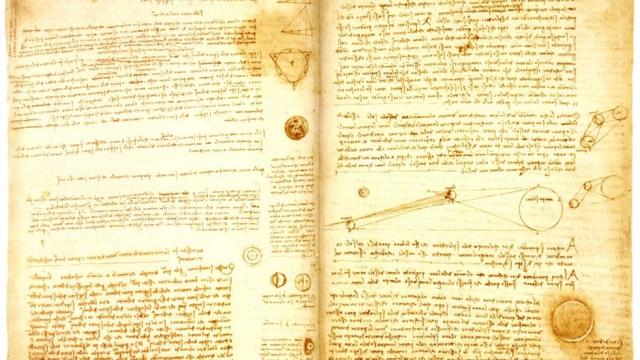 2. Codex Leicester
The Codex Leicester is a collection of famous scientific writings by Leonardo Da Vinci and was purchased by Bill Gates.
The Codex consists of 18 sheets of paper, each folded in half and written on both sides, forming the complete 72-page document.
It was handwritten in Italian by Leonardo, using his characteristic mirror writing, and supported by copious drawings and diagrams of his inventions.
The Codex was sold to Bill Gates by Christie's auction house on 11 November 1994 in New York for close to $31,000,000.
Not many people know that some of the codex pages were scanned and uploaded into Microsoft windows 98 and ME as desktop themes.
---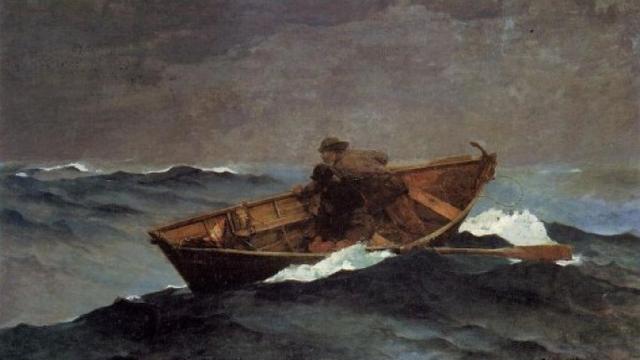 1. Lost on The Grand Banks Painting
Lost on the Grand Banks is one of several paintings by the American painter Winslow Homer on marine subjects.
The painting was bought in 1998 by Bill Gates, while he was still chairman of Microsoft.
Gates reportedly paid $30 million for the seascape and at the time this was a record price for an American painting.
---
---
Thanks for watching our above video on 10 Expensive Things Owned By Bill Gates, remember to check out our other articles on TopBuzz and look out for Vidello Productions on other platforms.