Charles Shrem IV is an American entrepreneur and bitcoin advocate who once owned one of the largest Bitcoin exchanges in history, today we look at his net worth and lifestyle.
---
CHARLIE SHREM NET WORTH – $45,000,000
---
---
NAME: Charles Shrem IV
OCCUPATION: Businessman And Bitcoin Investor
BIRTHDAY: 25th November 1989
COUNTRY OF BIRTH: United States
SOURCE OF WEALTH : Bitcoin Investments
PLACE OF RESIDENCE: Sarasota, Florida
---
---
EARLY LIFE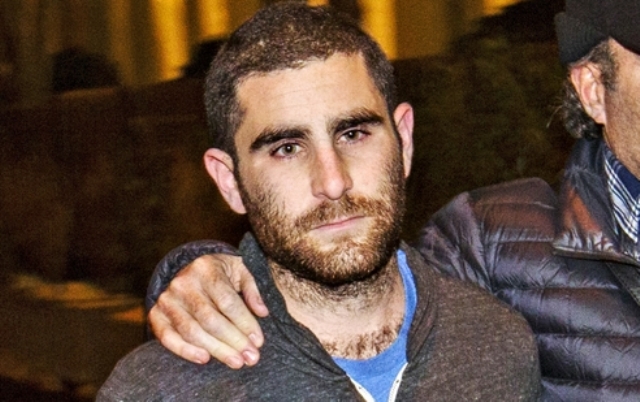 Born and raised in Brooklyn, New York, Charlie Shrem attended Yeshivah of Flatbush Jewish day school and graduated from Brooklyn College in 2012.
After gaining his Bachelor of Science in Economics and Finance he started a company that fixes computers named Epiphany Design and Production.
Launching a start-up website named Daily Checkout, it sold refurbished used goods for rock bottom prices and daily deals and Shrem sold the company to BlueSwitch in 2012.
Shrem became a founding member of the Bitcoin foundation which launched in 2012 to promote the currency, but resigned after his arrest in 2014.
---
HOUSE
Shrem has purchased several properties over the space of the last few years and one of these sits in Florida with a price tag of $2 million dollars.
The house is thought to have a dock where his two powerboats are parked and he is thought to own six properties in total.
He is also reported to have purchased two Maserati's which are kept somewhere on his property.
---
CAREER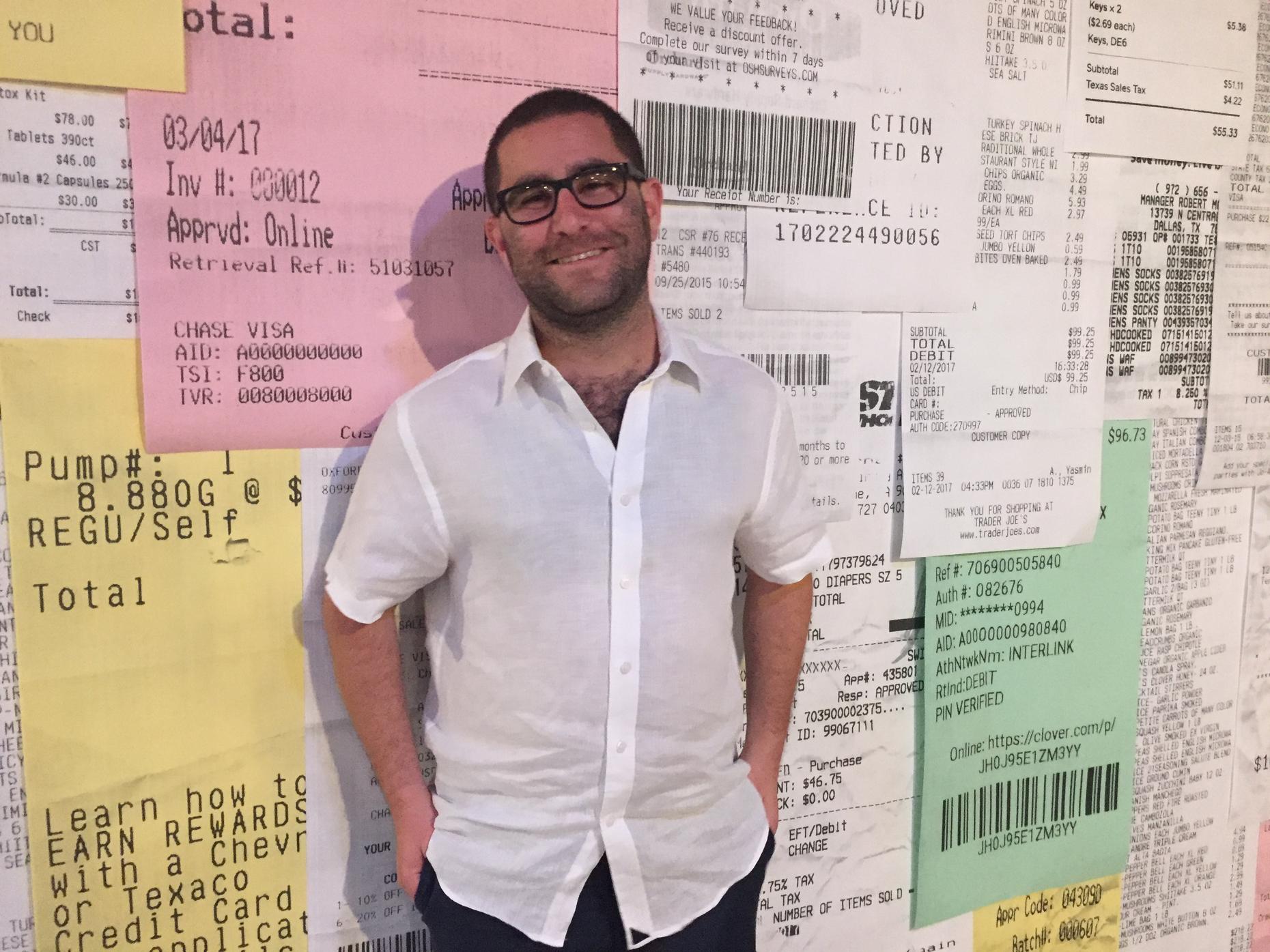 Charlie Shrem started investing in Bitcoin as a college senior in 2011, however the service he was using crashed and all his Bitcoin was lost.
He noticed that it took an incredibly long time to buy and sell bitcoins on the current exchanges of the time and he, and Gareth Nelson started BitInstant.
BitInstant was designed to be more user friendly and allow Bitcoins to be purchased and spent at over 700,000 locations world-wide.
Shrem took a $10,000 dollar loan from his mother when the site began to explode and later received $125,000 from angel investor Roger Ver.
The Winklevoss Twins appeared on the scene in 2012 and offered Shrem $1.5 million in capital investment.
In 2013 the company was handling over 30% of all Bitcoin transactions on the internet and eventually collapsed when regulation and bannings in countrys forced the company to cease trading.
He has been involved in several other ventures including advisory business CryptoIQ and the formation of a Bitcoin Podcast called Untold Stories.
He has appeared in a mumber of media publications including the short films, The Rise and Rise of Bitcoin and Banking on Bitcoin.
He was sued by the Winklevoss twins for inklevoss twins for $32 million in 2018 and lost a court case sending him to prison and resulting in a $950,000 restitution payment being required, something that has never been paid.
---
FAMILY
Not much is known about Charlie Shrem other than his wife Courtney Shrem and himself currently live in Florida.
---
FRIENDS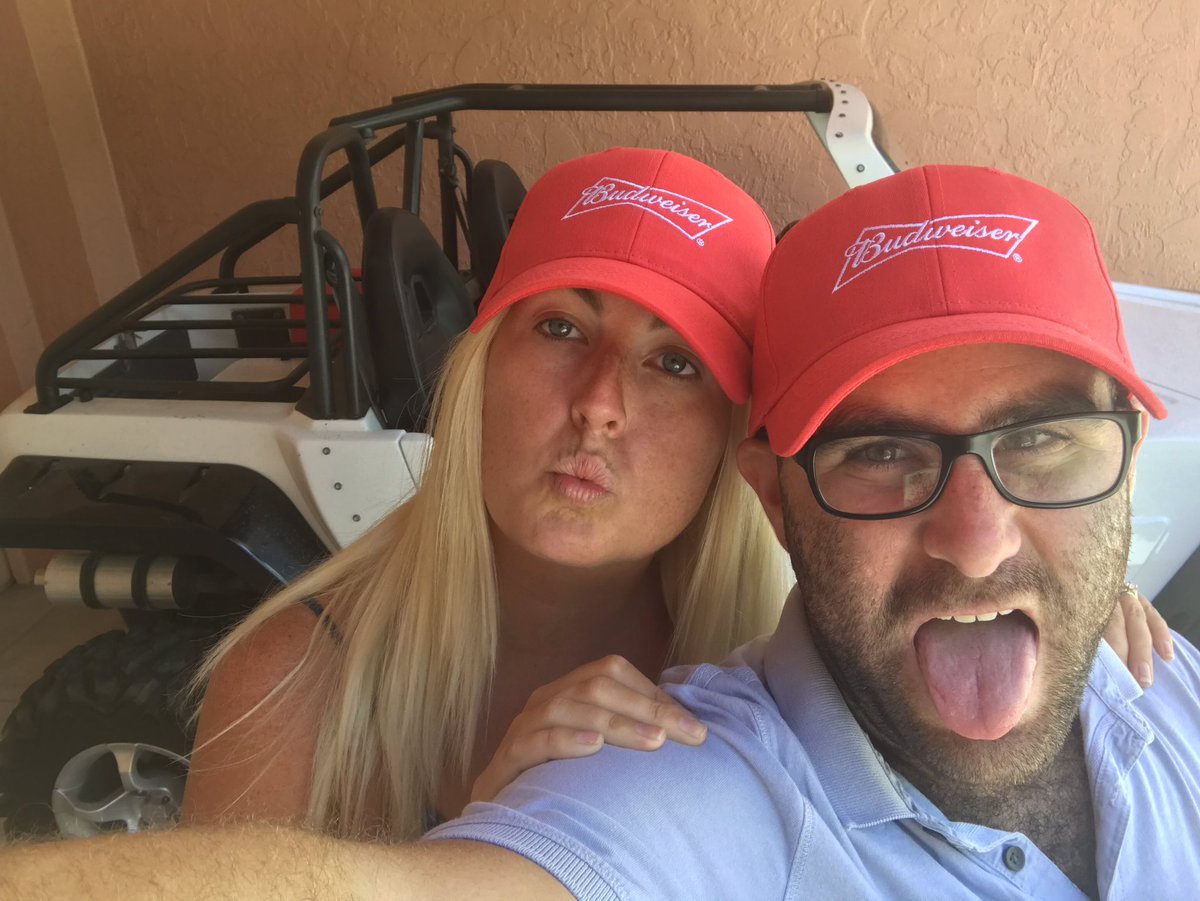 Charlie Shrem is friends with a number of Bitcoin intestors including Michael Novogratz, Barry Silbert, Blythe Masters, Dan Morehead.
He used to be good friends with Cameron and Tyler Winklevoss and the pair originally invested in his company, however Shrem was accused of stealing the money and the pair are suing to get it back.
---
LIFESTYLE
Charlie Shrem has been involved in many failed projects and he has also spent time in prison and under house arrest for his activities in the cryptocurrency industry.
Shrem likes to keep his figure in shame and enjoys running, swimming and jogging, mainly in the hotter areas of Florida.
He is a huge fan oif book reading and read over 137 books while in prison.
---
---
For more amazing net worth and lifestyle articles publishing in 2021 please CLICK HERE and remember to check out a great video below!