Neil Patrick Harris is an American actor, singer, comedian, writer, producer, and magician, today we look at his net worth and lifestyle.
NEIL PATRICK HARRIS NET WORTH – $50,000,000
NAME: Neil Patrick Harris
OCCUPATION: Actor / Magician / Singer / Writer
BIRTHDAY: 15th June 1973
COUNTRY OF BIRTH: Albuquerque, New Mexico
SOURCE OF WEALTH: Acting & Singing
PLACE OF RESIDENCE: New York / California, USA
---
---
EARLY LIFE
Neil Patrick Harris was born in Albuquerque, New Mexico, and grew up in Ruidoso, New Mexico and attended La Cueva High School in Albuquerque.
He graduated in 1991 and attributed much of his school success to being home-schooled half of the time while he was working as a teen.
Discovered by playwright Mark Medoff at a drama camp in Las Cruces, New Mexico he started out as a child actor being cast in Clara's Heart, starring Whoopi Goldberg.
After winning a golden globe nomination for Clara's heart, he starred in childrens fantasy Purple People Eater the same year.
---
HOUSES
Neil Patrick Harris owns a number of large wealthy homes accross the United States including homes in New York City and California.
Now Sold, his traditional-style californian house, built in 1991, features a step-down living room with a fireplace and built-in window seating and an oversized kitchen that opens to a family room.
The house was put on the market for $2.99 million dollars in 2014 and covers 4,191 square feet of living space while also contains six bedrooms and five bathrooms.
His New York home is located in Harlem and is smartly renovated with an amazing open plan kitchen, large living room and enough space to host some amazing Big Apple parties.
The home has a large double bedroom and on the top floor is the most important space of all, the home office.
---
CAREER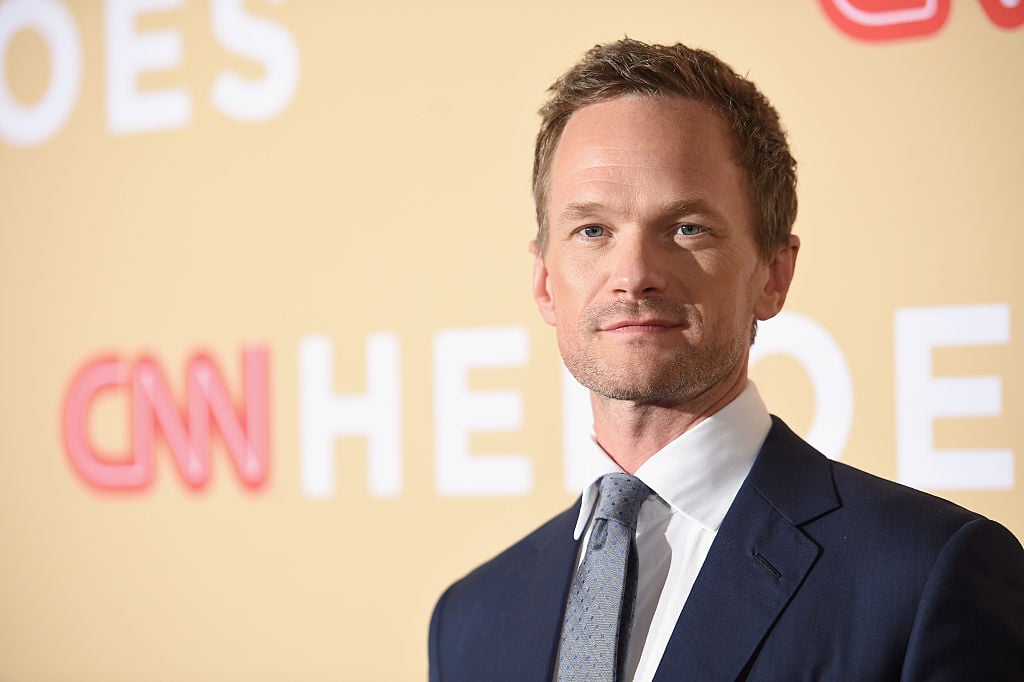 Some of the more popular films Harris has been starred in include Starship Troopers, The Next Best Thing, Undercover Brother, Harold & Kumar Escape from Guantanamo Bay and A Very Harold & Kumar 3D Christmas.
He has had a number of voice acting roles including for films such as Batman: Under the Red Hood and the beagle Lou in the film Cats & Dogs: The Revenge of Kitty Galore.
He delivered the opening number at the 82nd Academy Awards and had a more serious role in Gone Girl, directed by David Fincher in 2014.
Harris hosted the 87th Academy Awards in 2015 and on October 2019 it was announced Harris would star in the fourth installment of The Matrix franchise.
---
FAMILY
Neil Patrick Harris's parents were Sheila Gail and Ronald Gene Harris whom were both born in 1946 and were lawyers and also ran their own restaurant.
Harris is married to husband David Michael Burtka whom he began a relationship with in 2004, later marrying On September 8th, 2014 in a private ceremony in Italy.
The couple have two children together through a surrogate moither and they are named Gideon Scott and Harper Grace, both born on October 12th 2010.
---
FRIENDS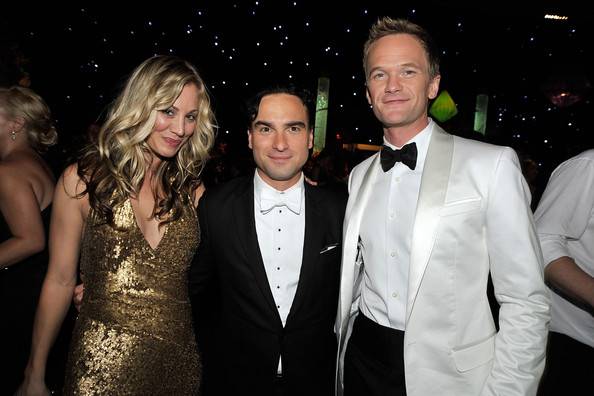 Neil Patrick Harris has many friends in the Hollywood world including Denise Richards, Casper Van Dien, Dina Mayer, Jake Busey and Michael Ironside.
Other friends in his close circle include magician Ed Alonzo, Kaley Cuoco, Kelly Ripa, Britney Spears, Alyson Hannigan and Felicia Day.
He knows Lena Hall, Christina Hendricks, Heidi Klum and has been spotted on the red carpet with Katy Perry and Lady Gaga.
Another two close friends include both Whoopi Golberg and former talk show host Ellen DeGeneres.
---
LIFESTYLE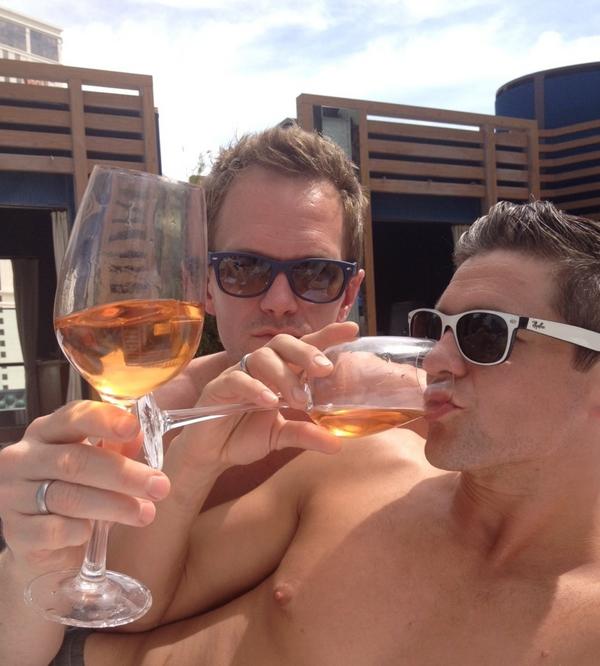 Neil Patrick Harris previously served as the President of the Board of Directors of Hollywood's Magic Castle and is a huge fan of magic both on and off the screen.
Harris publicly came out as gay in November 2006 and he has stated that his favourite color is green and is a fan of junk food.
Harris has a huge passion for reading and some of his favorite books include Charlie and the Chocolate Factory, A Confederacy of Duces and Bridge to Terabithia.
Harris attended the revealing of his very own star on the Hollywood Walk of Fame.
He has been a regular philanthropist and has worked with various charities, organization, and foundations including The AIDS Healthcare Foundation and Stand Up To Cancer organization to number just a few.
---
---
For more amazing net worth and lifestyle articles publishing in 2021 please CLICK HERE and dont fofget to check out our YouTube Channel and another amazing article HERE.