Paloma Faith Blomfield is an English singer, songwriter, and actress, today we look at her net worth and lifestyle.
---
PALOMA FAITH NET WORTH – $3,000,000
---
NAME: Paloma Faith Blomfield
OCCUPATION: Singer
BIRTHDAY: 21st July 1981
COUNTRY OF BIRTH: United Kingdom
SOURCE OF WEALTH: Singing
PLACE OF RESIDENCE: London, UK
---
---
EARLY LIFE
Born in the Hackney area of London on the 21st July 1981, Paloma Faith grew up in Stoke Newington and began her path to stardom by taking ballet classes in Dalston.
She attended City and Islington College where she completed her A-Level's and later gained a degree in contemporary dance at the Northern School of Contemporary Dance in Leeds.
While working one of her first jobs as a hip hop dancer at the nightclub LoveDough, she completed an MA in theatre directing at Central Saint Martins College of Art and Design.
Before moving onto her main career, Faith took several jobs as a sales assistant, a singer, a bartender, a life model, and was once even a magician's assistant.
---
HOUSE
Located in London, Paloma Faith owns a chic townhouse that features a very old school style kitchen with large pink American Style Fridge.
The three-bedroom home also features a large living room, massive walk-in wardrobe and large garden area.
Having been very hands on, she decorated the entire property herself and chse some interesting colors, including bubblegum pink and black in her kitchen.
Her bathroom has a number of botanical themes including leaf-print wallpaper and several real plants.
---
CAREER
Paloma Faith began her star-studded career singing in the image of famous stars including Billie Holiday and Etta James.
Faith was spotted by a scout from Epic Records and was later offered a contract, later turning down a chance to join a band fronted by Amy Winehouse.
She recorded her first song, Its Christmas (And I Hate You) with Josh Weller in 2008, later releasing her debut single "Stone Cold Sober in 2009.
She joined The Voice UK as one of four guest mentors in 2012 and in 2013 she embarked on a headline tour of both the UK and Ireland.
Between 2014 and 2019 she raised funds for the Ebola Crisis in Africa and won best British Female Solo Artist at the Brit awards and launched her own management and publishing company.
Paloma Faith has appeared in a number of television programs over her career including The Imaginarium of Doctor Parnassus, police drama HolbyBlue and St Trinian's in 2007.
Her film credits include Horror film Dread, TV Film Peter and Wendy along with a television adaptation of P. G. Wodehouse's Blanding's among others.
In 2020 she reprised her role as a coach on The Voice UK Kids and released her fifth studio album in August 2020.
---
FAMILY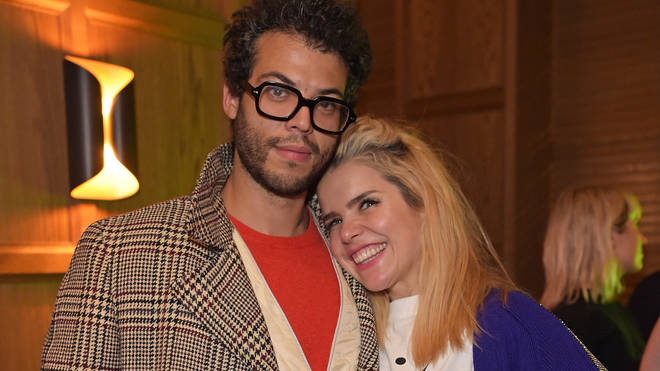 Paloma Faith gave birth to her first child in December 2016 and announced in September 2020 that she was expecting her second.
She married New Zealand chef Rian Haynes in 2005 however their marriage lasted just eight months and she remains very close to him.
Faiths mother was English and her father Spanish, while both parents were raised in Norfolk and separated when she was two years old.
---
FRIENDS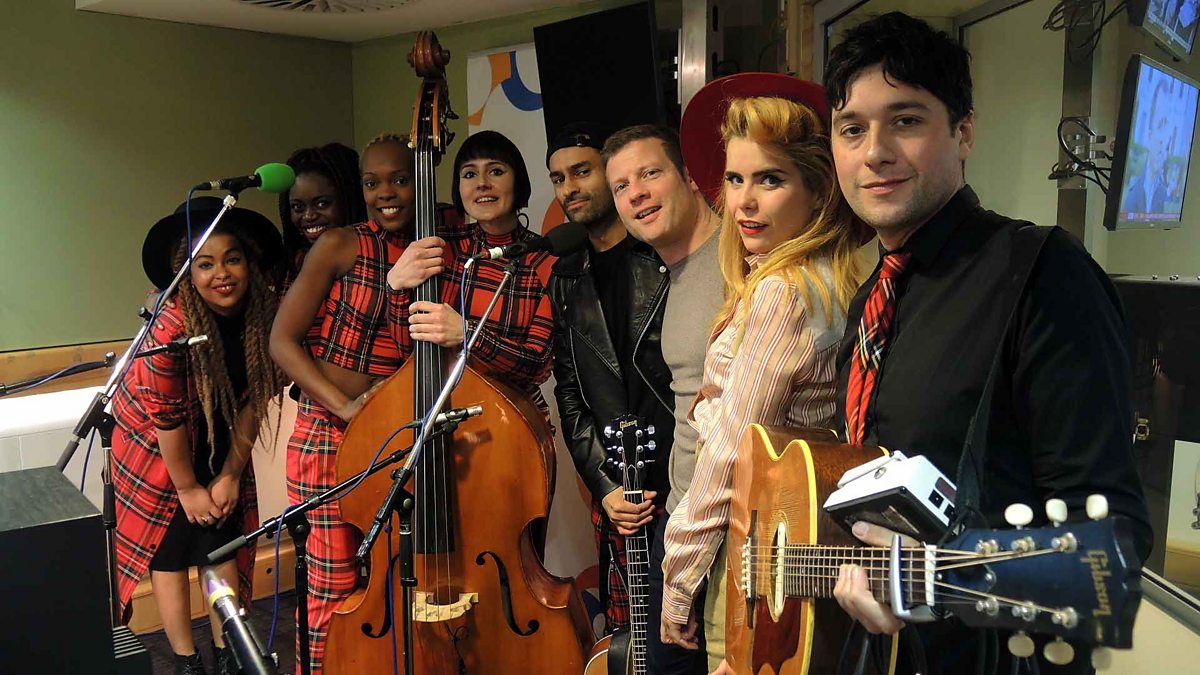 Paloma Faith has many friends in the world f music including Will.I.Am, Ricky Wilson and Boy George.
She also knows other influential celebrities including Sia, John Legend, Samuel L Jackson and Rag'n'Bone Man.
Other people in her friendship circle include Adele, Dermot O'Leary and Kate Nash.
---
LIFESTYLE
Paloma Faith has spent many years condemning violence against trans women and signed an open letter in November 2020 to that effect.
She is known as a Mezzo-Sopprano and regularly blends soul, jazz and gospel into her singing.
Faith has been seen holidaying in a number of exotic locations including one of her favorite locations, Thailand.
---
---
Thank you for taking the time to read this amazing article, please go ad check out our homepage for more great net worth content publishing every day!