Rosanna Pansino is an American YouTuber, baker, actress, singer, and author, today we look at her net worth and lifestyle.
---
ROSANNA PANSINO NET WORTH – $9,000,000
---
NAME: Rosanna Pansino
OCCUPATION: YouTuber
BIRTHDAY: 8th June 1985
COUNTRY OF BIRTH: United States
SOURCE OF WEALTH: YouTube / Social Media Revenue
PLACE OF RESIDENCE: Los Angeles, USA
---
---
EARLY LIFE
Born in Seattle, Washington, her interest in cooking was inspired by her grandmother and she was known by friends and family as a "nerdy" and "awkward" child.
Pansino originally wanted to pursue acting and after attending Pacific Lutheran University, she moved to Los Angeles, California.
Pansino struggled with dyslexia while attending school and is of Italian, Croatian, German, and Irish ancestry.
Making her first appearance on television as a contestant on Season 2 of VH1's Scream Queens, she later finished in 9th place.
---
HOUSE
Sharing her massive luxury estate with fellow YouTuber Mike Lamond, Rosanna Pansino is estimated to have paid roughly $3,825,000 dollars for this massive home.
Located in the in the San Fernando Valley neighborhood of Tarzana, the home has had a handful of upgrades and alterations.
Sitting at the end of a quiet cul-de-sac, the home features manicured hedges, a gurgling fountain, and a three-car garage.
The 5,417-square-foot residence was built in 2014, has 5 bedrooms and 5.75 bathrooms and features a spacious, open floor-pan with luxurious decor.
The enormous "chef's kitchen" is also perfect for the production of her YouTube cooking videos while when it comes to relaxation there is a gorgeous sun-room.
The home comes with a private balcony, a vaulted hallway ceiling and even has access to a library, swimming pool and a master bathroom with rainfall shower.
---
CAREER
She began her YouTube channel after a suggestion by several friends who had already become successful on the platform.
Her baking show started after she filmed the process of making themed treats at a party and it gained a steady following.
She later created the Nerdy Nummies series and was later dropped by her acting agent, investing her entire life savings into creating the channel.
The risk paid off, and the baking show became an instant hit with subscribers, rising as one of the most credible and popular baking shows on YouTube.
Pansino returned to acting in 2013, starring as the main role of Violet in the animated YouTube series Broken Quest and has recently appeared in several other films and music videos.
As of July 2020, she has a total subscriber count of 12.4 million and her channel has gained an impressive 3.14 billion views.
Pansino released a baking line in collaboration with cooking company Wilton in August 2017 while in 2018 she made an appearance as a guest judge on Netflix original competitive-baking show Nailed It!
---
FAMILY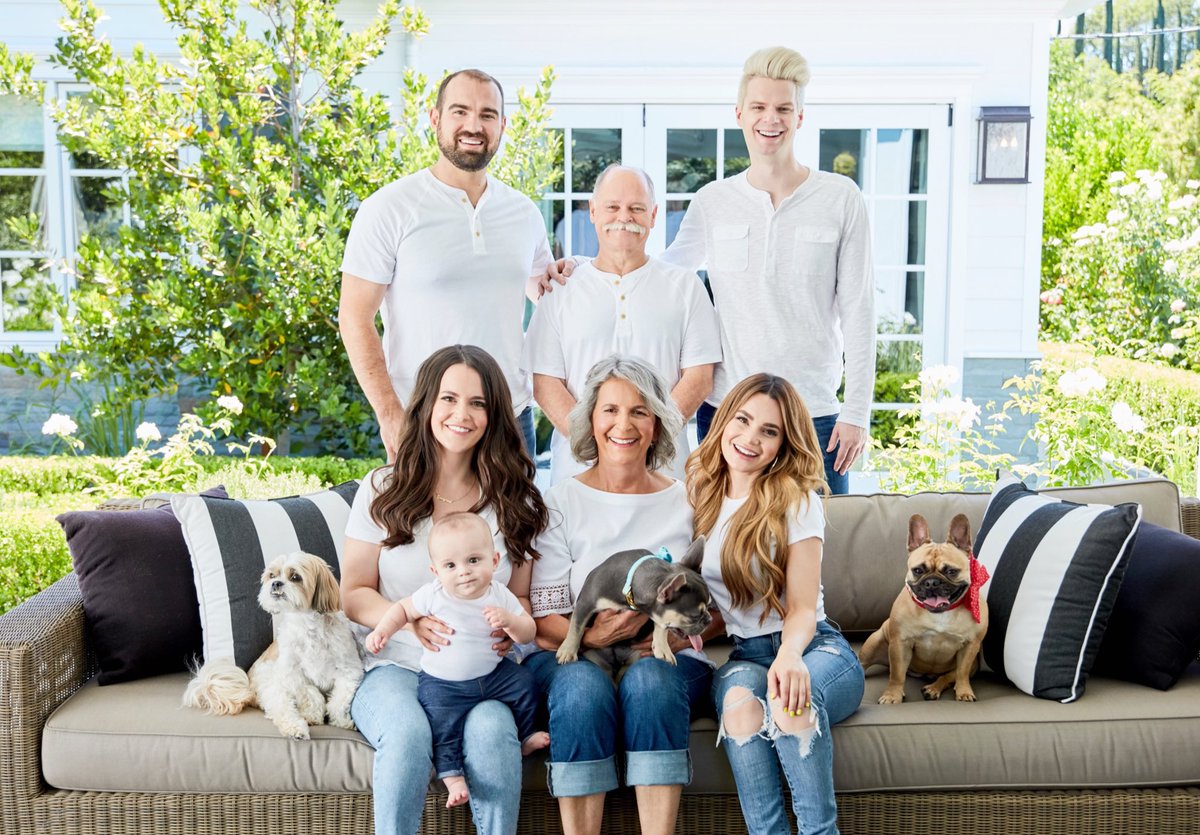 Rosanna Pansino has a large family and she has a sister named Molly whom she was raised with as a child.
She currently resides in Los Angeles and has been dating former e-sports commentator Mike Lamond who initialy gained over 800,000 subscribers on his own YouTube channel playing StarCraft.
The couple have been dating for over 7 years and now work together on her channel.
Her father, who appeared in several of her videos passed away from leukemia in 2019 after fighting the disease for six years.
---
FRIENDS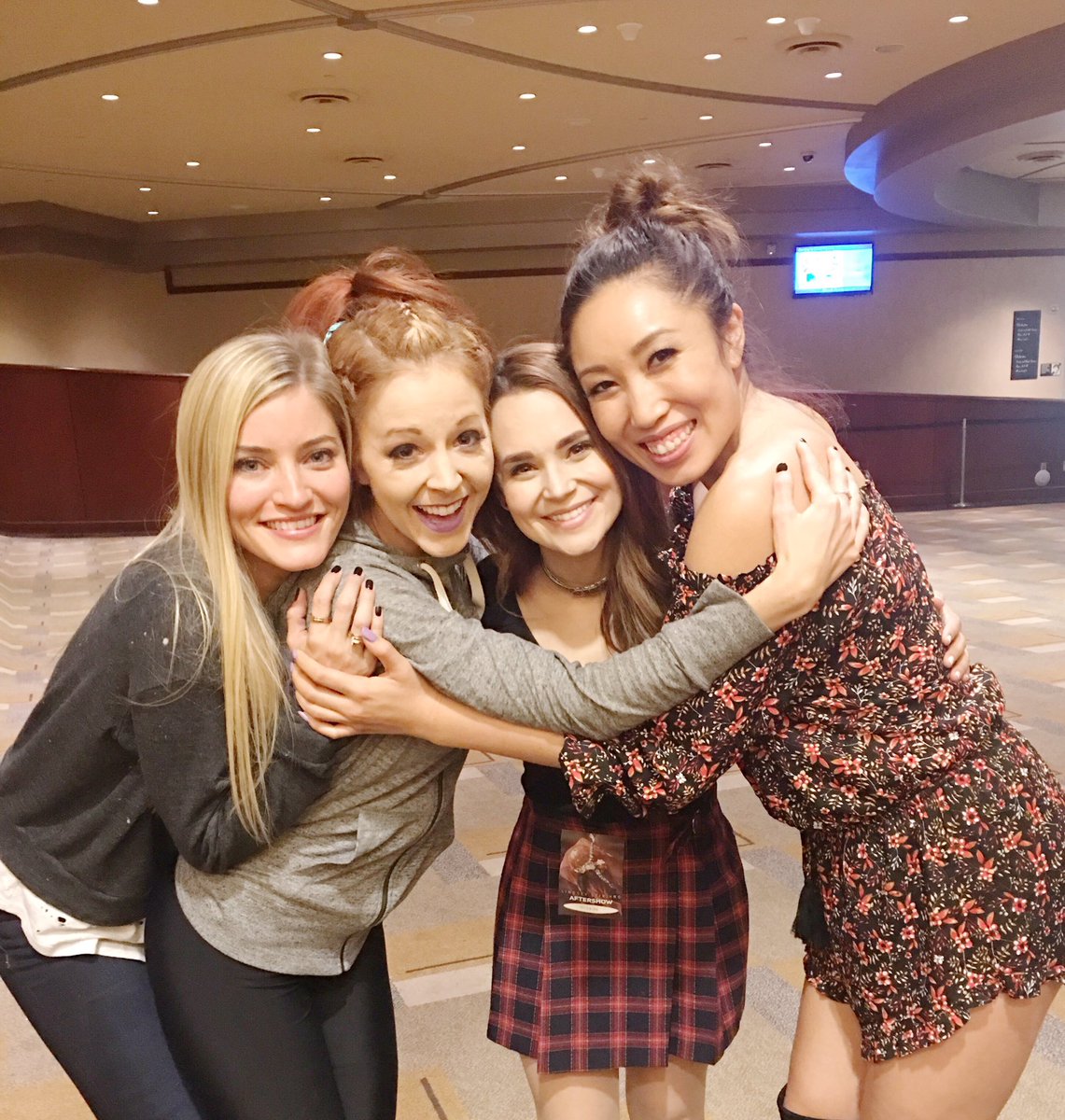 One of Rosanna Pansino's biggest friends on the YouTube platform is iJustine, who an American YouTube personality, host, and actress.
She is also friends with Kurt Schneider, The Warp Zone and Felicia Day after she made a music video with them in 2014/2015.
She has two dogs called Coconut and Blueberry Muffin, while she knows other famous people including Drew Scott and Host of HBOMax's Craftopia Lauren Riihimaki .
---
LIFESTYLE
Rosanna Pansino sure does live the dream lifestyle and when she is not relaxing by her pool in a multi million dollar complex, she is on holiday in places like Hawaii.
Her favourite food, believe it or not is Margherita pizza, and she is careful not to eat to many of the sweet treats she makes on YouTube.
Regularly working 100 hour weeks, she is also a New York Times bestselling author.
She has been featured in a Nintendo game and has even undergone an elective surgery to freeze her eggs.
She turns down almost all sponsorship opportunities and is currently earning around $2.5 million dollars a year from her business.
---
---
Thank you for taking the time to read this amazing article, please go ad check out our homepage for more great net worth content publishing every day!