Sam Bankman-Fried is an American businessman best known for founding and running FTX, a cryptocurrency exchange based in Hong Kong, today we look at his net worth.
---
SAM BANKMAN-FRIED NET WORTH – $22,500,000,000
---
---
NAME: Sam Bankman-Fried
OCCUPATION: Businessman & Investor
BIRTHDAY: 6 March 1992
COUNTRY OF BIRTH: United States
SOURCE OF WEALTH: Business & Cryptocurrency
PLACE OF RESIDENCE: Hong Kong, China
---
---
---
EARLY LIFE
Born on the campus of Stanford University, Sam Bankman-Fried spontaneously developed an interest in utilitarianism at the age of 14 and attended Canada/USA Mathcamp, a summer program for mathematically talented high school students.
He attended the Massachusetts Institute of Technology between 2010 and 2014, living in a coeducational group house called Epsilon Theta.
After starting a blog about utilitarianism, baseball, and politics, he graduated in 2014 with a degree in physics and a minor in mathematics.
---
HOUSE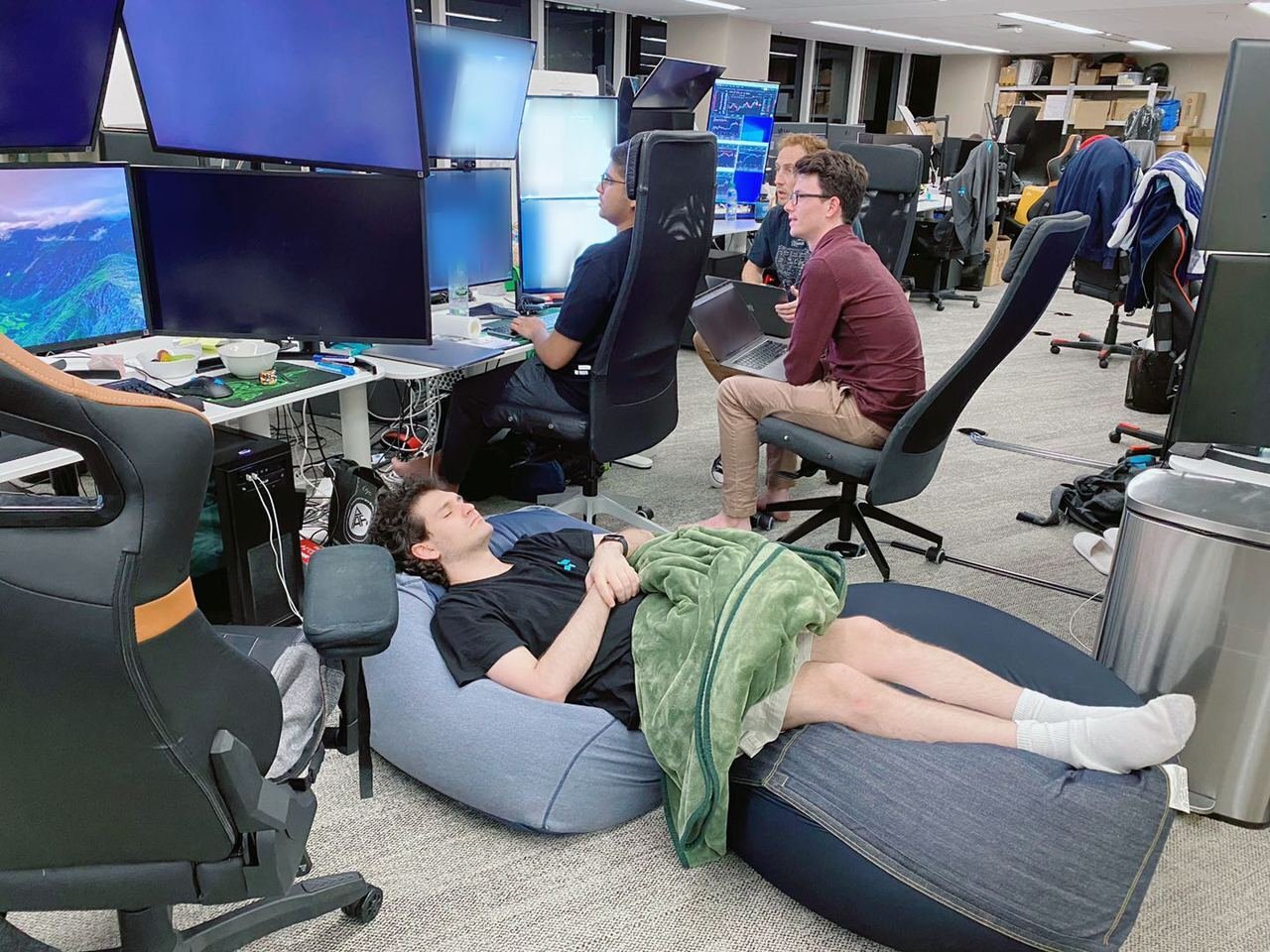 Sam Bankman-Fried lives in a somewhat odd location, right next to his computer, literally sleeping on a set of beanbag chairs in his office, taking working from home to the next level.
He shares an apartment with several other friends, sleeping four hours per night when not having meetings and almost never drinks or goes on vacation.
---
CAREER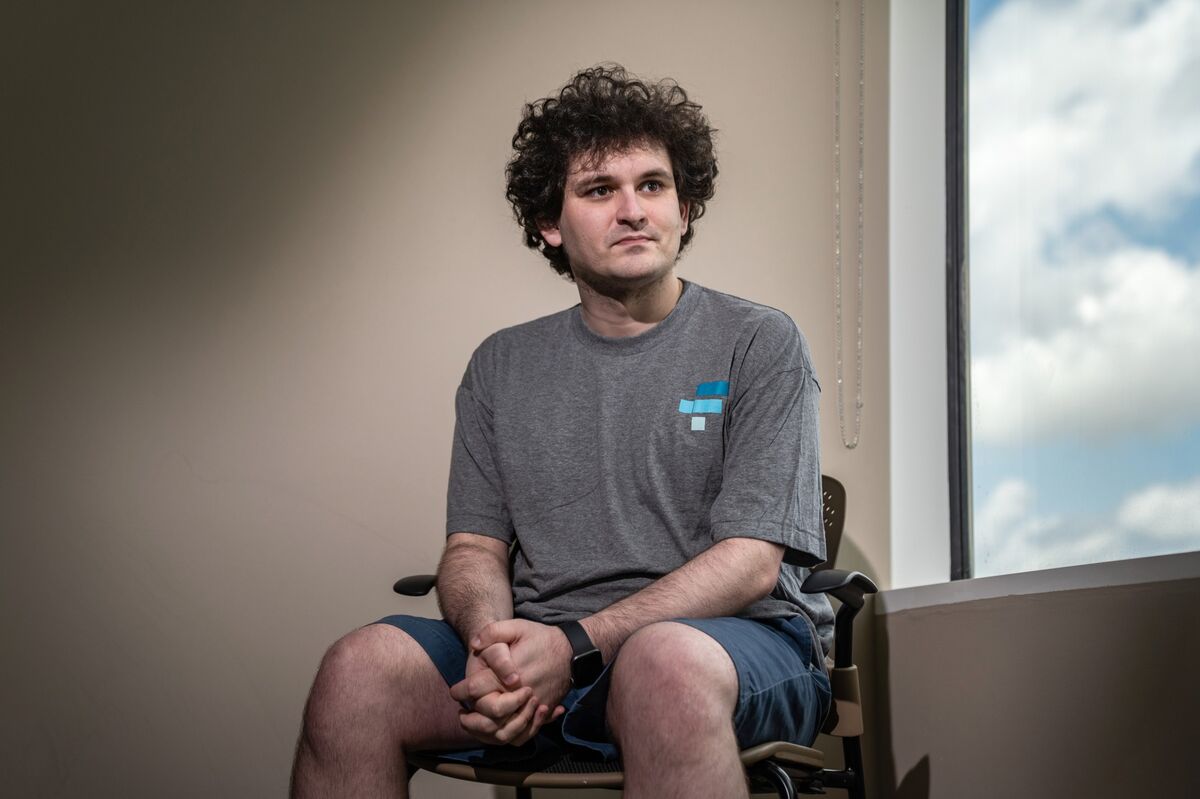 Sam Bankman-Fried began working at Jane Street Capital, a proprietary trading firm in 2013 and was initially an intern before returning to the company to work full time after a brief absence.
He ended his employment at Jane Street in 2017 and began work at the Centre for Effective Altruism as director of development from October to November 2017 an dlater founding Alameda Research, a quantitative trading firm.
Bankman-Fried organized an arbitrage trade in 2018, moving upwards of $25 million dollars per day in Bitcoin to take advantage of higher prices in Japan.
He moved to Hong Kong in 2018 after attending a late 2018 cryptocurrency conference in Macau where he was impressed by a Hard Fork of Bitcoin Cash.
He founded FTX, a cryptocurrency derivatives exchange, one of the largest exchanges in the eastern world in 2019 and as of today it averages $10 billion dollars of daily trading volume.
---
LIFESTYLE
Bankman-Fried describes himself morally as a "Benthamite" and "a total, act, hedonistic / one level classical utilitarian.
His company FTX has a policy of donating 1% of its revenue to charity and he was one of the largest CEO donors to Joe Biden in the 2020, donating roughly $5.2 million dollars to his presidential campaign.
Bankman-Fried's vast wealth makes him the richest 29 year old on the planet and he ranked 32nd on the 2021 Forbes 400 list.
Just like many other billionaires such as Bill Gates and Warren Buffet, he has said he plans to give away most of his wealth during his lifetime, primarily to various charities of his choice.
Bankman-Fried currently has 523,000 followers on Twitter and FTX has an official Instagram profile with 66,000 followers.
---
---
Thank you for taking the time to read this amazing article, please go ad check out our homepage for more great net worth content publishing every day!