Tim Cook is an American business executive, philanthropist and engineer who runs Apple, today we look at his net worth and lifestyle.
---
TIM COOK NET WORTH – $1,000,000,000
---
NAME: Timothy Donald Cook
OCCUPATION: Businessman
BIRTHDAY: 1st November 1960
COUNTRY OF BIRTH: United States
SOURCE OF WEALTH: Acting
PLACE OF RESIDENCE: Palo Alto, California, USA
---
---
EARLY LIFE
Born in Mobile, Alabama, Tim Cook grew up in Robertsdale after being baptized in a baptist church in the area.
He graduated from Robertsdale High School in 1978 and earned his bachelor of science in industrial engineering from Auburn University in 1982.
He later went on to earn his Master of Business Administration (MBA) from Duke University's Fuqua School of Business in 1988.
---
CAREER
Tim Cook has a long and diversified career that began at IBM where he spent 12 years working and eventually taking over the North American Fulfillment arm of the company.
Cook also worked for Intelligent Electronics as its Chief Operating Officer.
Tim Cook joined Apple in 1998 after an invite from Steve Jobs with his first position being senior vice president for worldwide operations.
He was often praised for keeping costs in the company under control and making sure the company gained huge profits from product launches.
He headed onto lead operations in 2007 and by 2009 was in the position of chief executive while Steve Jobs was on leave due to his health issues.
Cook became the full time Chief Executive Officer of Apple in 2011 with Steve Jobs passing away from Pancreatic Cancer just 6 months later.
Cook met with president Donald Trump in the Oval Office in 2018 and was questioned in 2020 after the company removed an app that supported protesters in Hong Kong.
Cook was made chairman of the advisory board for Tsinghua University's economics school in October 2019, a position he will hold until 2022.
---
HOUSE
Located in a quiet area of Palo Alto, California, sits Tim Cook's modest four bedroom home that covers just 2400 square feet.
The home is just a mile away from the former home of Steve Jobs which is today estimated to be worth $2.6 million dollars.
Thought to be worth close to $1.9 million dollars, the home only has a small yard and Tim Cook says the modest sorroundings help him remember where he came from.
---
FAMILY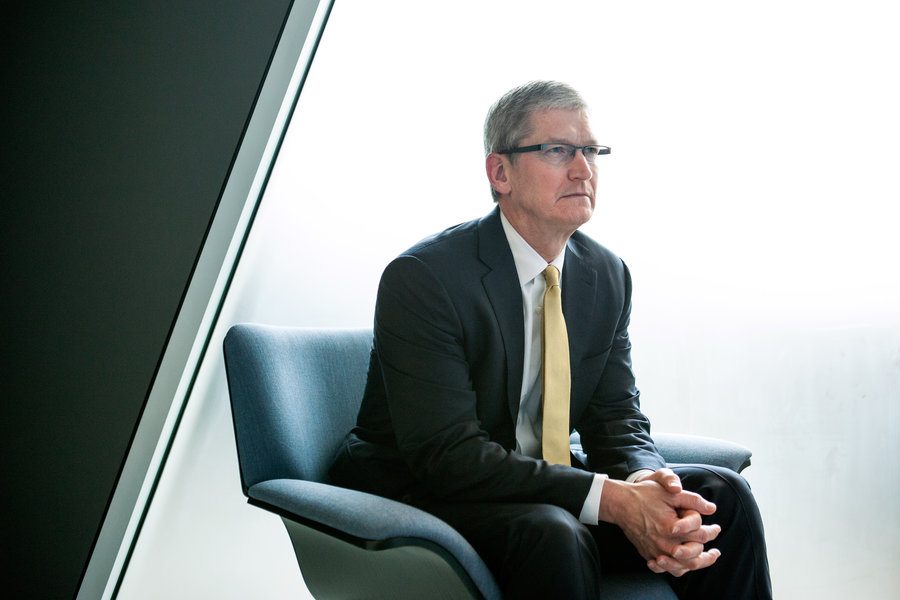 Tim Cook's father, Donald, was a shipyard worker, and his mother, Geraldine, worked at a pharmacy in the local area where he was born.
---
FRIENDS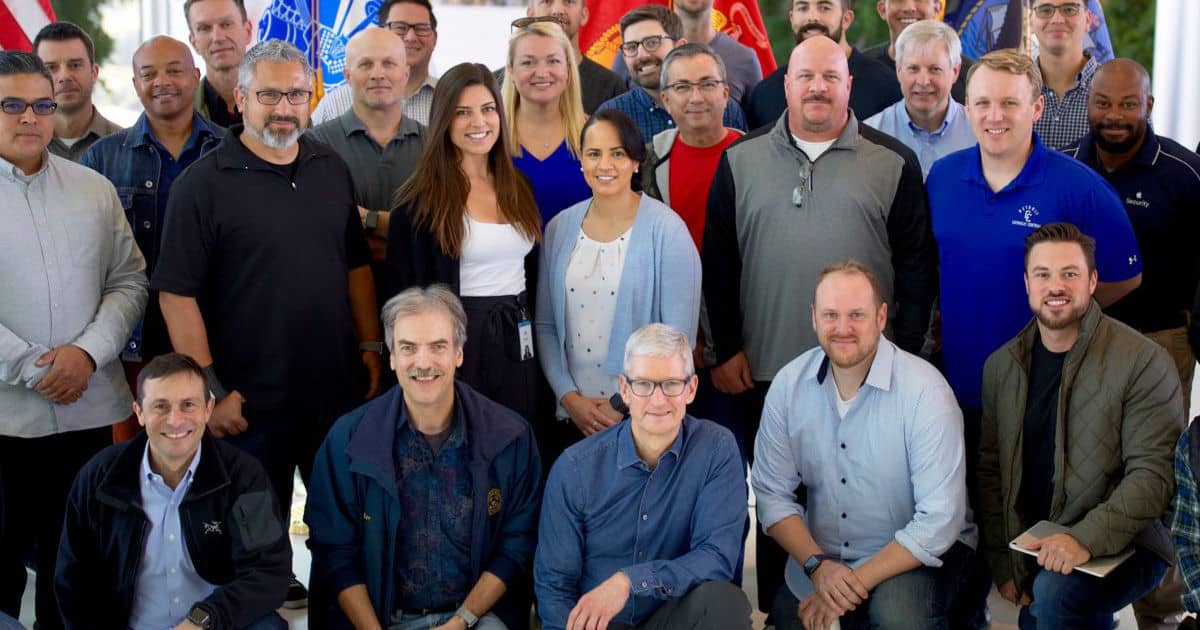 TIm Cook has a large number of friends in the world of Business and these include Anderson Cooper, Katherine Adams, Eddy Cue, Craig Federighi and John Giannandrea..
He also has some friends in high places including Barack Obama, Chuck Schumer and Patrick Leahy.
He is said to be good friends with Hilary Clinton and was once considered to be a running mate for her in the 2016 election campaign.
He is good friends with Senator Rob Portman and is also good friends with Democratic Representative Zoe Lofgren of California and former speaker of the House Paul Ryan.
---
LIFESTYLE & INFO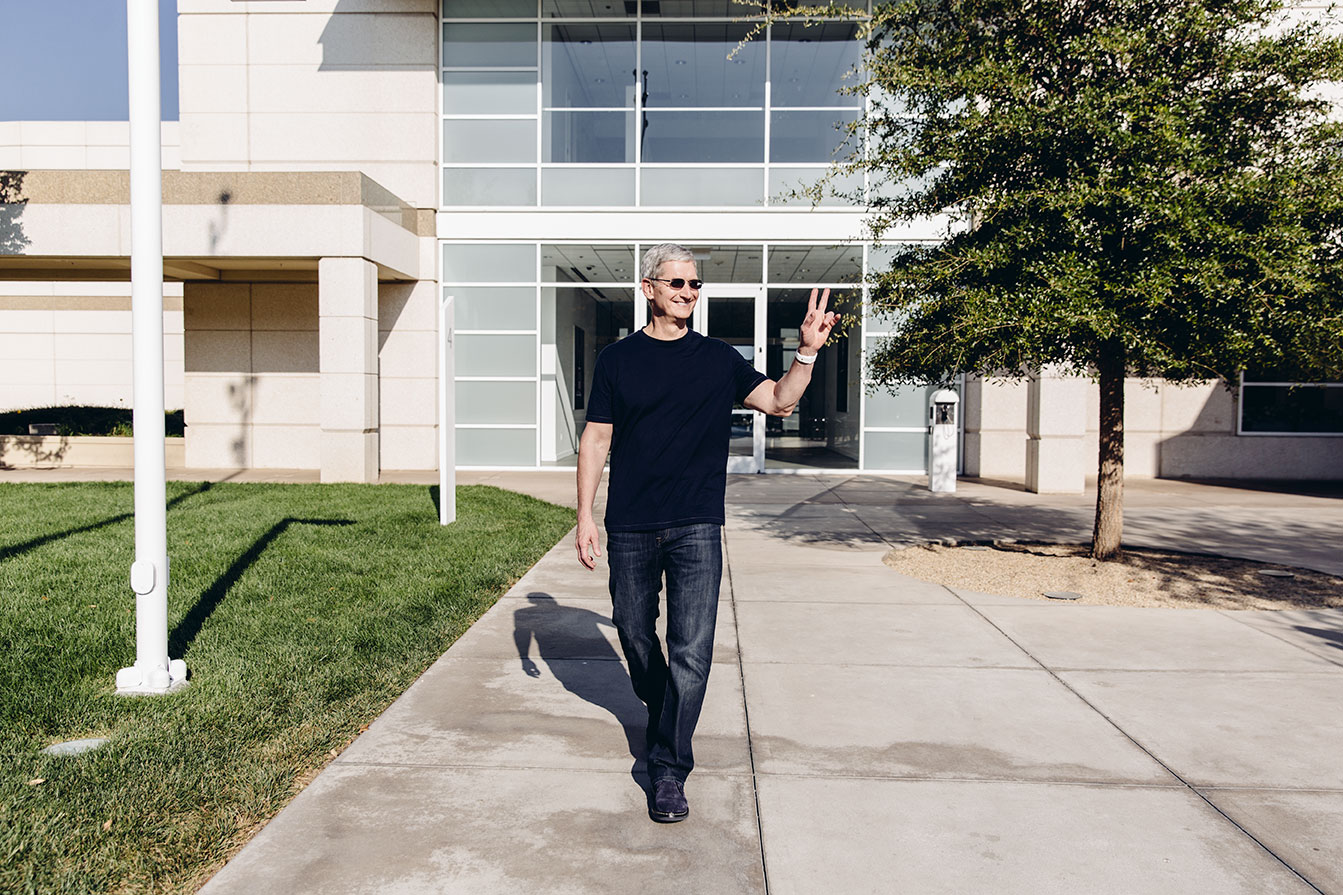 Tim Cook is a very private person and he has been seen exercising at an off campus gym on a number of occasions.
He is a big fan of hiking, cycling, and going to the gym and was misdiagnosed with Multiple Sclerosis in 1996.
He has achieved a number of awards including Financial Times Person of the Year 2014, The Ripple of Change Award in 2015 and Fortune's World's Greatest Leader in 2015.
Tim Cook came out as openly gay on October 30th 2014 and was, at the time, the only openly gay CEO on the fortune 500 list.
In 2009, he offered part of his liver to Steve Jobs after it was revealed the pair shared a rare blood type,however the offer was rejected.
---
For more amazing net worth and lifestyle articles publishing in 2021 please CLICK HERE and dont fofget to check out our YouTube Channel and another amazing article HERE.