Welcome to our article on the Top 10 Celebrities Under 20 Years Old, these famous faces were mostly born in 1999 and are set to dominate our lives for years to come.
---
---
10. Ethan Cutkosky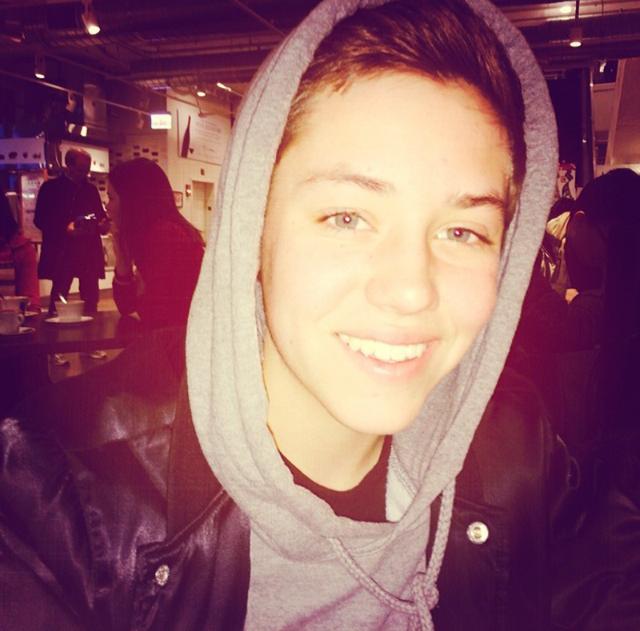 This American actor is best known for his roles as Barto in The Unborn and as Carl Gallagher on the Showtime series Shameless.
He was born on August 19, 1999 in St. Charles, Illinois, United States
---
9. Lennon Stella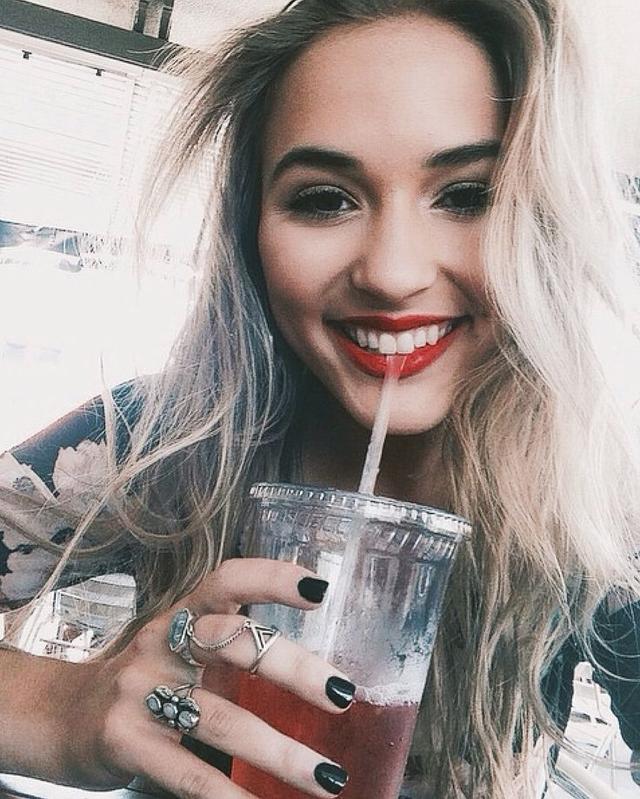 Lennon Ray Louise Stella was born on August 13, 1999 and is 1 part of the Lennon and Maisy music duo who are best known for their roles as Maddie and Daphne Conrad in the ABC musical drama series Nashville.
She has appeared on Good Morning America and has a YouTube channel with over 600,000 subscribers and 50 Million views.
---
8. Harley Quinn Smith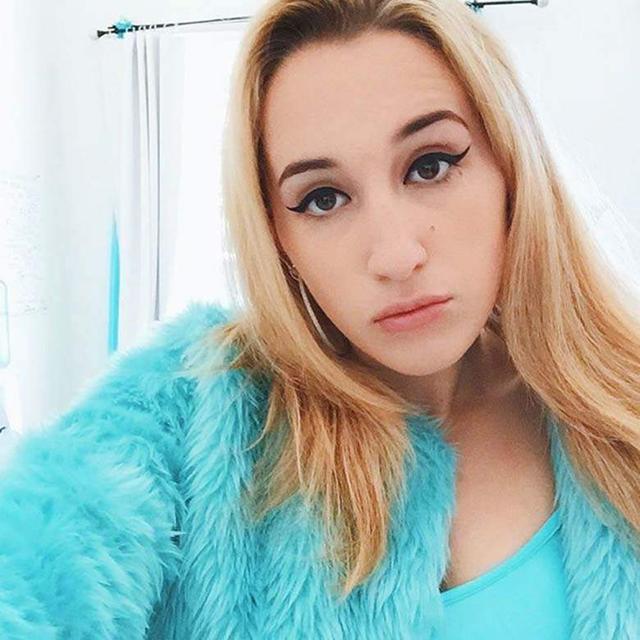 Harley Quinn Smith is an American movie actress who was most recently seen in the movie, Tusk and is expected to star in the upcoming Yoga Hosers.
She was born June 26, 1999 in Red Bank New Jersey and if you were wondering, she is indeed named after the batman villain Harley Quinn
---
7. Sabrina Carpenter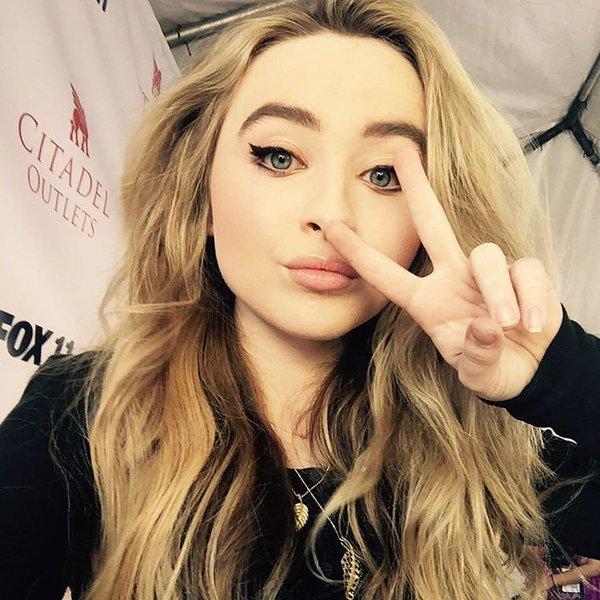 Sabrina Ann Lynn Carpenter is an American singer, songwriter and actress. She stars as the young version of Chloe Goodwin in The Goodwin Games and as Maya Hart in the Disney Channel series Girl Meets World.
She is signed to Hollywood Records.
---
6. Kiernan Shipka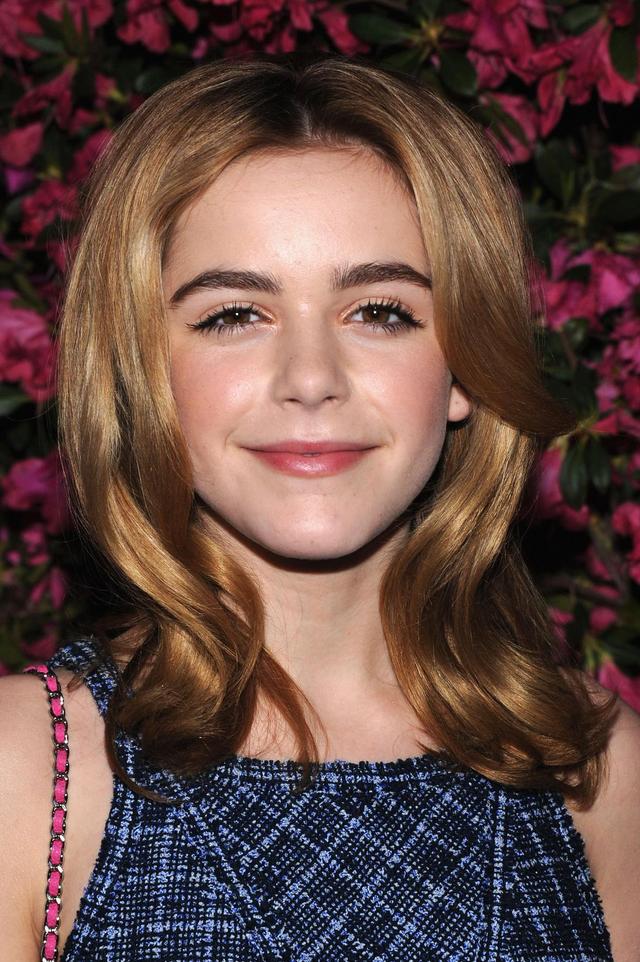 Kiernan Brennan Shipka is an American actress. She is known for playing Sally Draper on the AMC series Mad Men and voicing Jinora in the Nickelodeon series The Legend of Korra
Shipka was born in Chicago, Illinois, to John Young Shipka, a real estate developer, and his wife, Erin Ann.
She has been taking ballroom dancing classes since the age of five. Her family relocated to Los Angeles, California when she was six to support her acting career.
---
5. Isaac Hempstead Wright
Isaac Hempstead Wright is an English actor. He is best known for his role as Bran Stark on the HBO series Game of Thrones, which earned him a Young Artist Award nomination as Best Young Supporting Actor in a TV Series
Isaac Hempstead Wright was born 9 April 1999 in Kent, England.
Hempstead Wright had no interest in acting until he joined a drama club to avoid playing football on Saturday mornings during the cold months of the year.
---
4. Chandler Riggs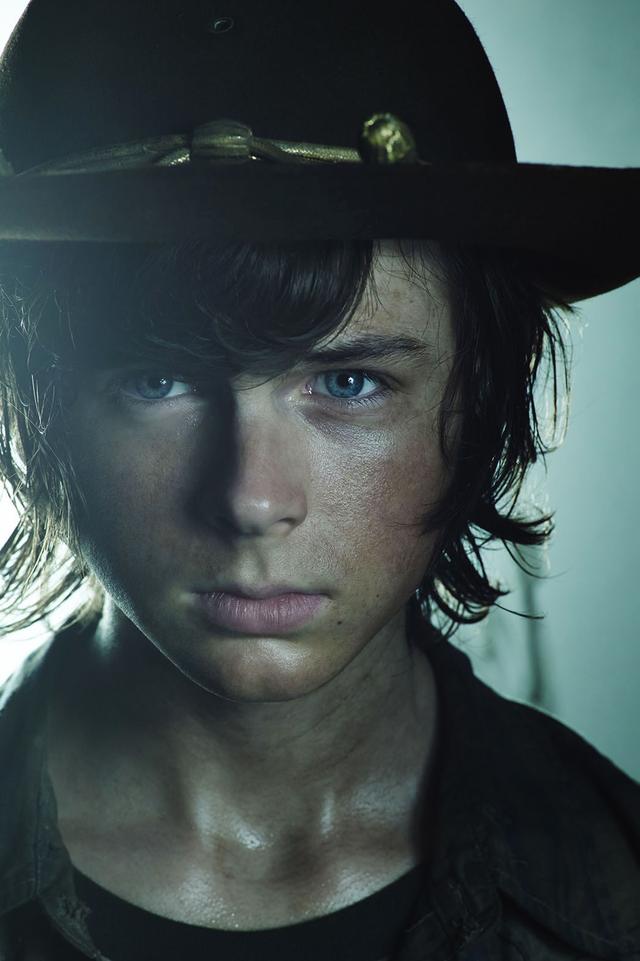 Chandler Riggs is an American actor, best known for his role as Carl Grimes on The Walking Dead, an AMC television horror drama series.
Riggs was born in Atlanta, Georgia, the son of Gina Ann (née Carlton) and William Riggs. He has a younger brother, Grayson.
---
3. Joey King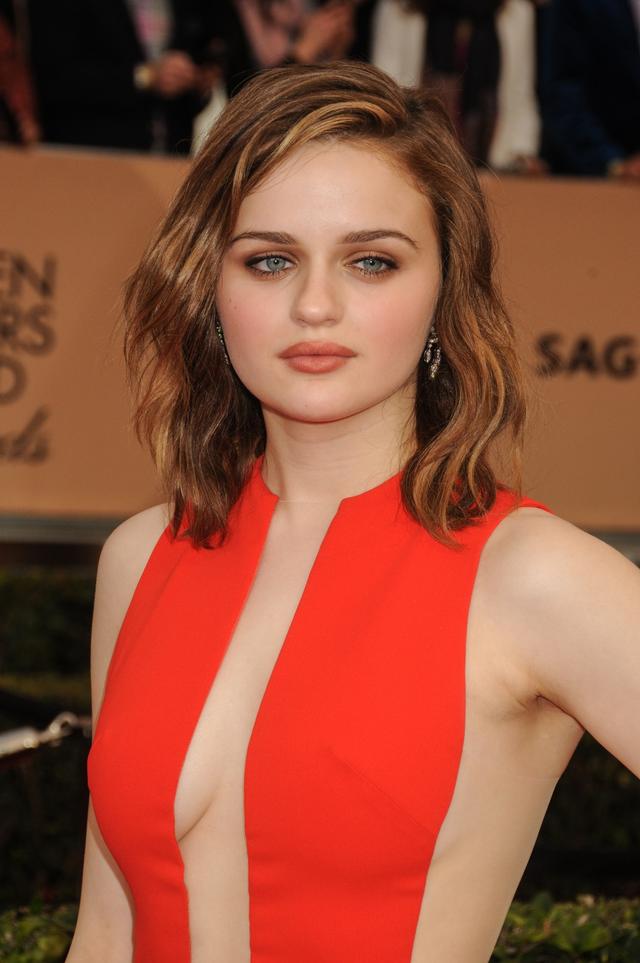 Joey Lynn King is an American teen actress. She is known for her starring role as Ramona Quimby in Ramona and Beezus, the 2010 adaptation of Beverly Cleary's book series with the same title.
King was born in Los Angeles, California. She has two older sisters, Kelli and Hunter King. Hunter is a two-time, daytime Emmy winning actress.
Joey has stated that she is "part Jewish and part Christian, but I'm mostly Jewish"
---
2. Camren Bicondova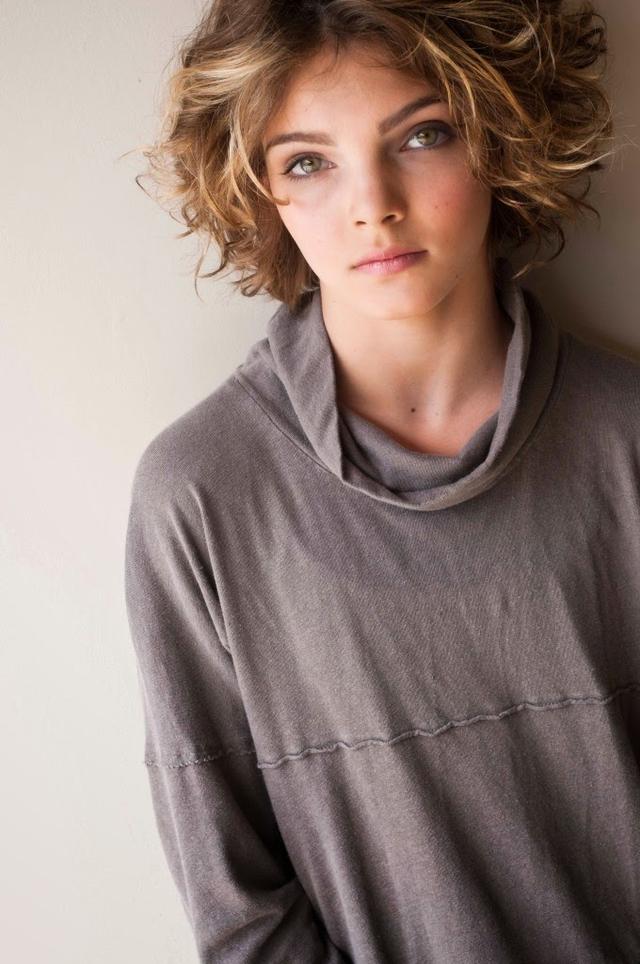 Camren Renee Bicondova is an American actress, dancer, and model. Bicondova is best known for her role as young Selina Kyle/Catwoman on the Fox television series Gotham.
She is also a member of the all-girl dance group 8 Flavahz that were originally based in both Honolulu, Hawaii and Los Angeles.
---
1. Bailee Madison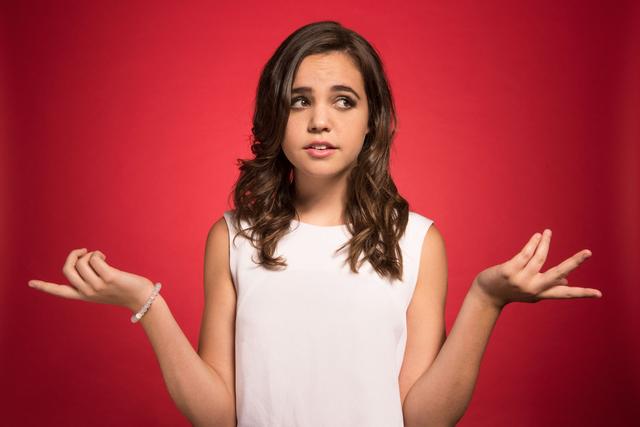 Bailee Madison is an American actress. She is known for her role as May Belle Aarons, the younger sister of Jesse Aarons in Bridge to Terabithia, and as Young Snow White in the ABC fantasy drama Once Upon a Time.
---
Thanks for reading our article on Top 10 Celebrities In The World Under 20 Years Old please don't forget to check out our other top 10 articles for the latest articles that we publish every day.