The Top 10 Hottest Women From The Ukraine In 2020 are amazing and we explore their lifestyles and information.
---
---
10. Top 10 Hottest Women – Tina Karol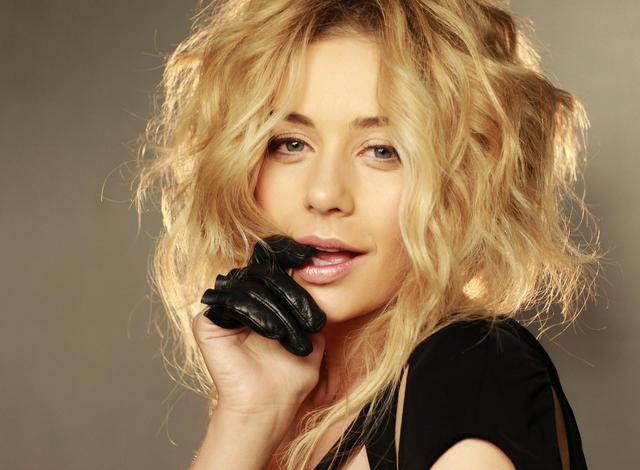 Tina Karol is a Ukrainian pop singer who studied at the school of music for piano. She is a recognized and honored artist within the country and was born on January 25th 1985.
 She represented Ukraine in the Eurovision Song Contest 2006 with the song "Show Me Your Love", placing seventh in our list of Ukraines Top 10 Hottest Women.
---
9 – Yulia Tymoshenko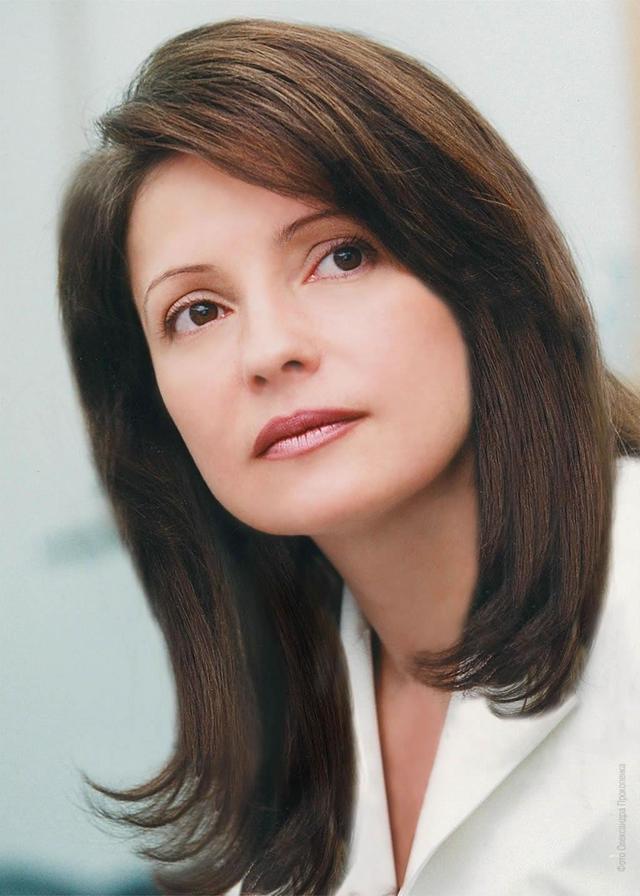 Yulia Tymoshenko is featured in our list of the hottest politicians on the planet but did you know that she is also Ukrainian?
Born on 1960 in Dnipropetrovsk city she was the first female Prime Minister in the country until September 2005.
---
8. Ruslana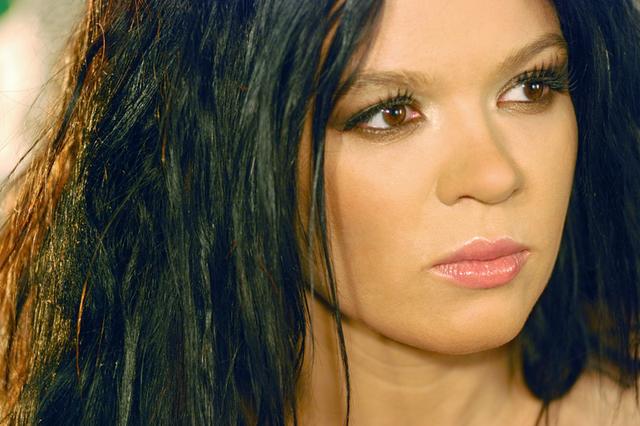 Another pop singer and song writer, Ruslana was born in 1973 in Lviv city and is one of the most famous and well known Ukraine pop stars.
She won the Eurovision song contest which was held in Turkey in 2004.
---
7. Olga Kurylenko
Born in 1979 in Berdyansk city Olga Kurylenko is a well known Ukrainian model and actress who made it onto the cover of Vogue and Elle on her 18th Birthday.
She also featured as the main bond girl in the 22nd James Bond film, The Quantum of Solace.
---
6. Inna Tsymbalyuk
Another actress and model, you will defiantly have heard of Inna Tsymbalyuk because she was crowned Miss Ukraine Universe in 2006.
---
5 – Milla Jovovich
Many people know her as the popular American super-model, actress, musician and fashion designer but did you also know that she was born in the Ukraine.
She has stared in movies such as The Fifth Element, Return to the Blue Lagoon, Resident Evil series and Zoolander.
---
4. Dasha Astafieva
Born August 4th 1985 she is a model and a member of Ukrainian pop group NikitA and was awarded the 2007 playmate of the year by Playboy Ukraine.
She was also the 55th anniversary playboy playmate and was America's playboy playmate of the month for January 2009.
---
3 – Chantal Kreviazuk
Chantal Jennifer Kreviazuk CM is a Canadian singer-songwriter of the adult contemporary music genre. She is also a classically trained pianist, and can play the guitar
In 2007, Kreviazuk starred in Pretty Broken, a short film about a woman dealing with mental illness. Kreviazuk also co-produced the movie.
---
2. Anna Bessonova
Anna Bessonova is a Ukrainian former individual rhythmic gymnast. She is one of the most decorated rhythmic gymnast of her generation.
In 2005, Bessonova became a six-time silver medalist during 2005 World Championships in all-around, rope, ball, clubs and ribbon finals.
---
1 – Ani Lorak
Karolina Myroslavivna Kuiek, popularly known as Ani Lorak is a Ukrainian pop singer, songwriter, actress, entrepreneur, and former UN Goodwill Ambassador.
Having received Ukraine's most prestigious and honorary title, the People's Artist of Ukraine, Lorak has been cited as one of the most powerful and influential women in her country, as well as ranked one of the most beautiful women from Eastern Europe.
---
---
Remember to check out our other great Videos on YouTube and check out the video above, sharing with your friends is also very welcome!