Warren Buffett is an American investor, business tycoon and philanthropist, today we look at his net worth and lifestyle.
---
WARREN BUFFET NET WORTH – $85,600,000,000
---
NAME: Warren Edward Buffett
OCCUPATION: Businessman
BIRTHDAY: 30th August 1930
COUNTRY OF BIRTH: United States
SOURCE OF WEALTH: Business
PLACE OF RESIDENCE: Omaha, Nebraska, USA
---
EARLY LIFE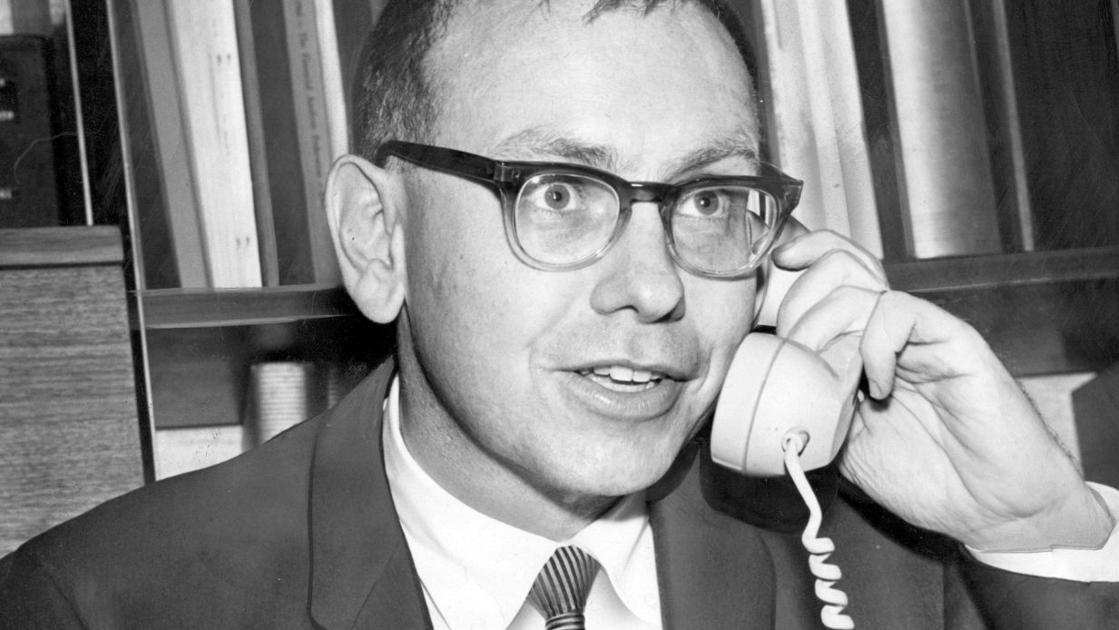 Warren Buffett was born and raised in Omaha Nebraska and initially attended Rose Hill Elementary School and later attended Alice Deal Junior High School after moving to Washington D.C. with his family.
Graduating from Woodrow Wilson High School in 1947, he already had an interest in both mathmatics and the stock market with his future as a stock broker already on his mind.
Buffett wanted to skip his college years and move directly into business, this howefver was scuppered by his father yet he did find some success with side entrepreneurial and investment ventures.
He went selling door to door with cola bottles and chewing gum and even worked in his grandfather's grocery store also delivering newspapers.
He studied for two years at the Wharton School of the University of Pennsylvania and later earned a earned a Master of Science in Economics.
---
CAREER
His business career took off in 1957 when Warren Buffett operated three partnerships after working with friend with friend and tough boss Walter Schloss.
By 1958 he was working six partnerships and by 1960 seven partnerships and in 19612 he earned himself a seat on the board of directors at Sanborn Map Company where he owned considerable stock.
By 1962 Warren Buffett had become a millionaire and took control of a little known textile manufacturing firm, Berkshire Hathaway.
Initially purchasing shares in the company at purchasing shares at $7.60 per share, he later increased his portfolio in the company and sold the last of the mills in1985 after moving into insurance.
Berkshire Hathaway gathered pace in the years to follow aquiring stock in the Washington post and Buffalo Evening News.
By 1988 Buffet had purchased 7% of the Coca-Cola company for $1.02 billion and to this day still owns the same amount of stock, m aking it one of his most succesful investments.
After selling class A shares on May 29, 1990, Warren Buffett became a billionaire and by 2002 he had over $11 billion dollars worth of contracts.
Buffet lost over $25 billion during the 2007-2008 financial crisis however by 2014 Berkshire Hathaway's shares hit $200,000 dollars each.
Berkshire Hathaway made $6.4 billion in net profit in 2014 and today Warren Buffett is considered to be one of the most succesful investors of all time, opting to give away much of his wealth before he dies.
---
HOUSE
Warren Buffett owns this five-bedroom stucco house in Omaha, Nebraska, purchased for $31,500 dollars and yes, he still lives in the same house to this day.
Buffett raised his children in the home and there are rumours he owns a much larger home but this has never been confirmed by him or any member of his family.
---
FAMILY
Warren Buffett has a large family and this includes his wife, Astrid Menks whom he married in 2006 after his previous wife of 52 years, Susan Thompson passed away in 2004.
Buffets children include daughter, Susan Alice Buffet and sons, Howard Graham Buffett and Peter Buffet.
His parents were Congressman Howard Buffett, a four term Republican for the state of Nebraska and Leila Buffet.
---
FRIENDS
Warren Buffett has hundreds of friends in the Business world and one of his best and most well known friends is fellow Billionaire Bill Gates.
Buffett has friends in the high circles of power and is good friends with several former presidents including Barack Obama, Bill Clinton and George W Bush.
He is still good friends with several business associates including former partner Charlie Munger and Melinda Gates, Wife of Bill Gates.
Unfortunatley several of Warren Buffett's close friends are no longer with us and these include industrialist Seabury Stanton, publisher Katharine Graham and Apple founder Steve Jobs.
---
LIFESTYLE
Warren Buffett is a very frugal man and does not own large collections of sports cars or vast mansions that most people with his wealth would aquire.
He is a huge fan of reading and has recommended hundreds of books inclufing The Intelligent Investor and Mitek: A Global Success Story.
Buffett has a fondness for junk food and can often be seen eating burgers and soda whilst also favouring Dairy Queen ice cream and See's Candies.
During his five minute drive to the office he never spends more than $3.17 on breakfast which is usually aquired from a McDonalds Drive-Thru.
He drives a Cadillac XTS which he paid just $20,000 dollars for, and before this he owned a 2006 Cadillac DTS.
His favorite movie is The Bridge on the River Kwai and his favorite holiday time has to be Christmas where he would give his family members $10,000 in hundred-dollar bills each year.
---
For more amazing net worth and lifestyle articles publishing in 2021 please CLICK HERE and dont fofget to check out our YouTube Channel and another amazing article HERE